Visit Our Eau Claire Agency
We are here to make insurance easy on you.
Whether you're looking for individual insurance, business insurance, or employee benefits, we have an Eau Claire insurance agent you can count on to provide you with quality service and advice. Contact us below to speak to an experienced agent about your insurance needs, or feel free to walk in during our business hours at our Eau Claire location.
Contact Us
Have questions about insurance policies, billing, claims or anything else? No problem! Reach out and we'd be happy to help.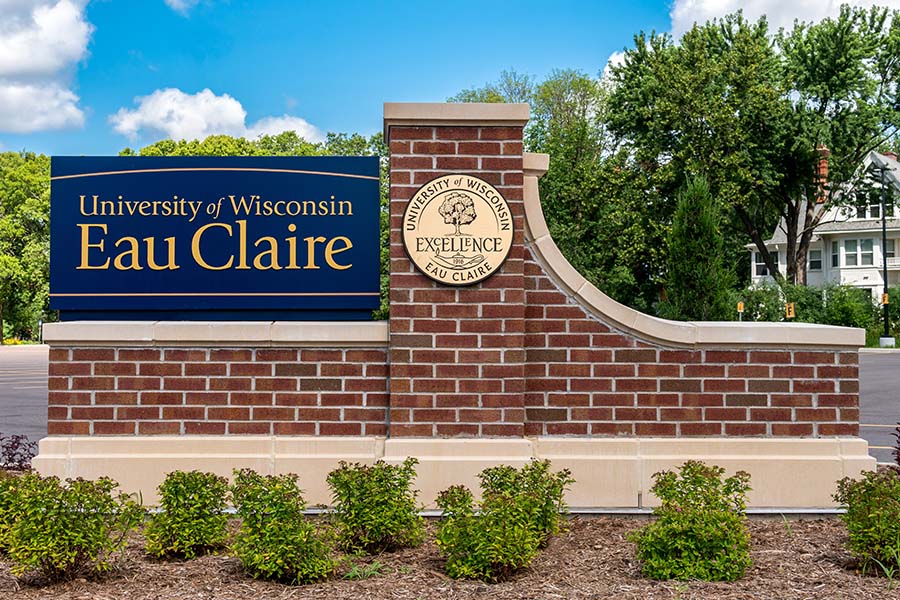 Eau Claire Contact Information
1101 West Clairemont, Suite 2E
Eau Claire, WI 54701
Get Directions
Meet Our Eau Claire, WI Team