Wisconsin Insurance Agent Jobs
Start getting paid for your success, not your time.
We know being an independent insurance agent is no easy task, but if you are willing to put in the work, we will provide you with the structural support you need to turn your job into a career.
Become an MSIG Wisconsin Insurance Agent
At Midwest Select Insurance Group (MSIG), we are looking for passionate and self-driven agents who want to elevate their futures. If you describe yourself as someone who:
Longs for independence
Excels at getting paid for their success
Enjoys getting involved in their community
Loves finding creative solutions
Delivers unparalleled service
Then becoming an MSIG independent insurance agent could be right for you. It is an opportunity to be a part of something truly different so you can catapult your career to the next level.
Most of our team members started their insurance careers somewhere else but gravitated to MSIG because of our agent-centric model. We work with agents of all backgrounds to find the carriers and products for their markets with one goal in mind: to win!
We know most independent agents' careers are killed before they even start whether it is due to a lack of technology, marketing, bandwidth, or simply because they can't get in front of enough prospects. This is where we come in. With our vast carrier library, PRESET (and confirmed) COMMERCIAL APPOINTMENTS, leading industry commissions, on-the-job training, robust technology & more, the MSIG model is proven to win.
If you are an independent-minded professional that wants to continue their insurance career but work on their terms with the proper support, fill out the job application below and we'll be in touch within one business day (we are all about getting things done).
Insurance Agent Application
Job openings for life, accident & health, property, and/or casualty insurance agents.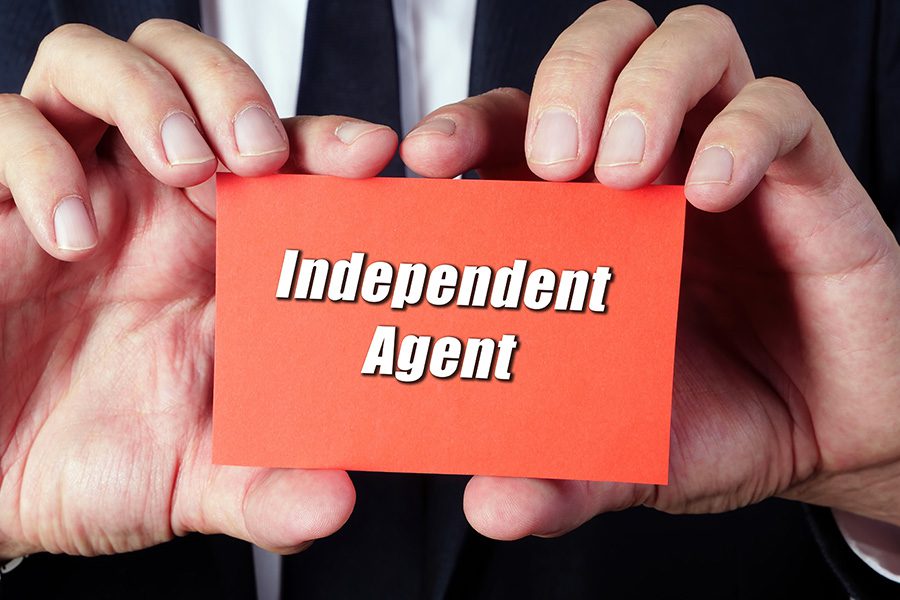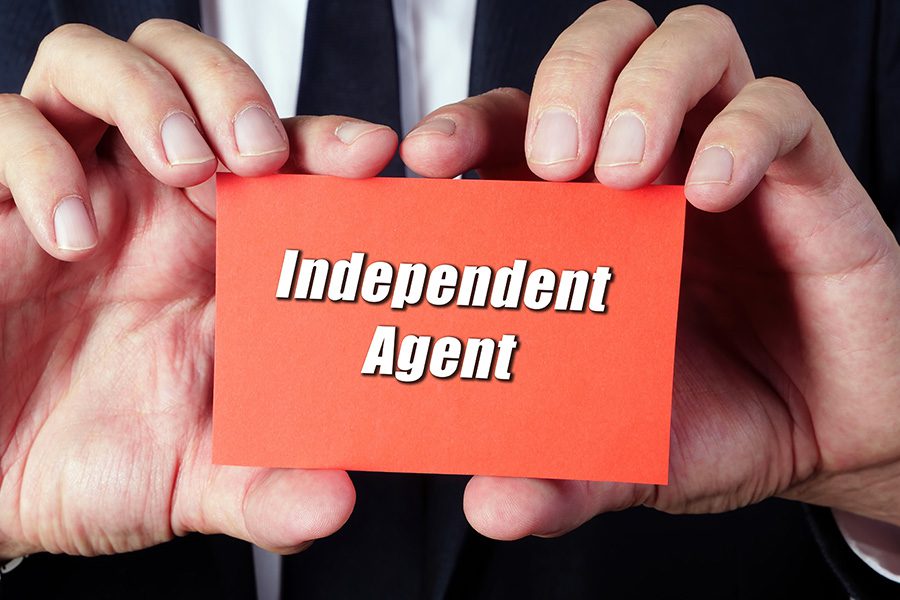 A foundation for success.
To apply, complete the quick agent application.
Easy Apply
The MSIG Model
Join our team and enjoy these benefits as you take your career to the next level.
Extensive Carrier Contracts
Preset & Confirmed Appointments
Leading Industry Commissions
Collaborative Team
Award-Winning Technology
Training by Experienced Agents