Home » Individual Insurance
What Is Individual Insurance?
Individual insurance, also known as personal insurance, helps protect you and your family from financial losses arising from the unexpected. It can save you from paying thousands of dollars in out-of-pocket expenses for medical treatment, car repair, personal liabilities, property damage, and more.
Request a quote from one of our individual insurance options below to get started today with an MSIG insurance agent!
Who Is Individual Insurance For?
Individual insurance is meant for everyone, but it can be especially important for people who fall into one or more of the following categories:
How to Choose an Individual Insurance Plan
There are many different types of individual insurance plans available, so it is important to compare plans carefully before choosing one. Some factors to consider when choosing an individual insurance plan include: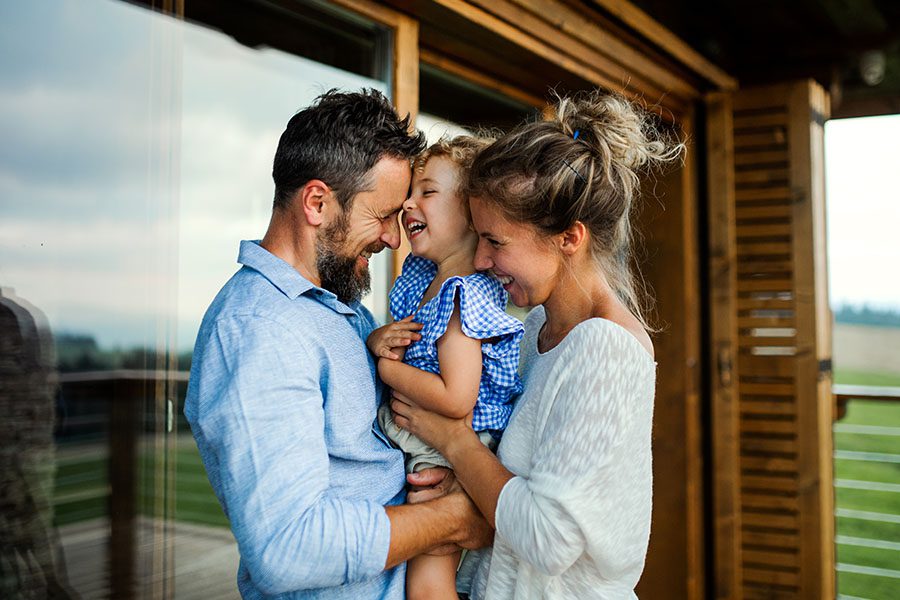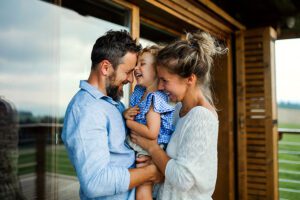 Insurance agents can be a helpful tool in this process to shop out plans and address any questions you may have regarding different plans. You should also keep in mind that your individual insurance needs may change from year to year, so it is important to review your insurance plan yearly to ensure your needs are met.
The Difference Between Individual and Group Insurance
Individual insurance and group insurance are two different types of insurance. The main difference between the two is that individual insurance is purchased by individuals and families, while group insurance is purchased by employers.
Group insurance is typically cheaper than individual insurance because the risk is spread across all members of the group. However, group insurance doesn't provide you with as many choices as individual insurance does, as group plans usually only provide a handful of insurance policy options.
Individual insurance can provide you and your family with affordable insurance solutions, but with dozens of types of insurance, it can be intimidating to try and find the right coverage.
We recommend sitting down with an MSIG insurance specialist to discuss what options work best for you, as well as your budget. Request an individual insurance quote below today to start winning!
  Request Individual Insurance Quote
As an independent agency, we are here to help you find the right coverage.