General Liability Insurance
Protection Against the Risk of Damages
When you look around your business, it's obvious that you need to protect against damage to your buildings, equipment, and staff. Less obvious–but no less important–is the risk of damage to other people and businesses, which could leave you paying out large sums if you are held liable.
What Does General Liability Insurance Cover?
General liability insurance, also known as business liability insurance, covers claims made against your business for bodily injury and physical damage caused to others or their property. For example, if a customer sues you for falling in your store, general liability insurance can cover the costs of your legal defense and any payout amounts required from the court decision.
However, it is important to note that general liability insurance has a few exceptions. It does not provide coverage for lost or stolen customer information if your company experiences a data breach/cyber attack (this requires cyber liability insurance), nor does it provide coverage for negligence, personal injury, or providing inadequate professional advice as a business (this requires professional liability insurance).
When Is General Liability Insurance Required?
Your business needs general liability insurance if you ever meet clients (at your business or theirs), or have physical access to your client's equipment. Additionally, general liability insurance may be a requirement before some businesses will sign a contract with you.
To save on general liability insurance, many businesses today (large and small) bundle it with their commercial property insurance policy to form a business owners policy (BOP). To determine if bundling or some other option is right for your business, request a free general liability insurance quote below, and an MSIG insurance specialist will walk you through your options!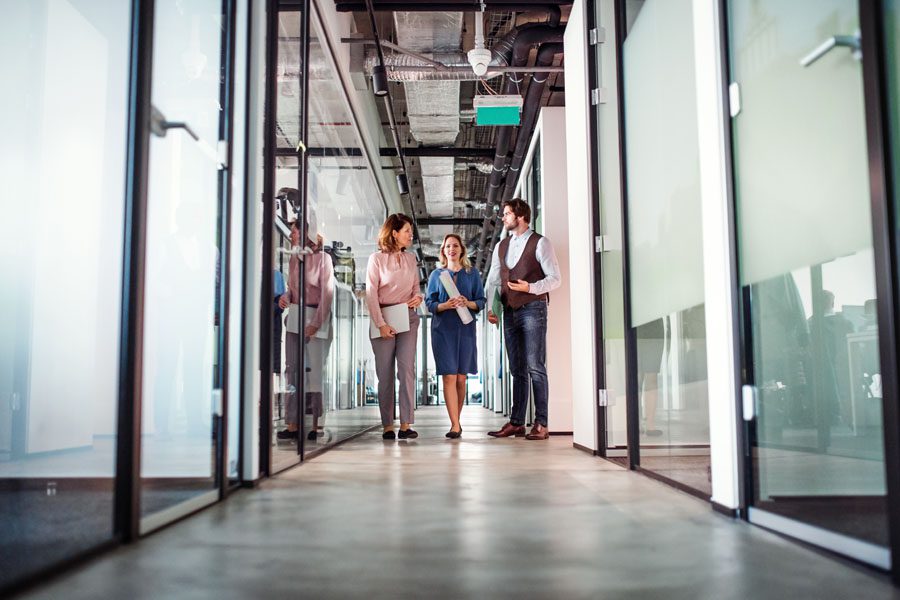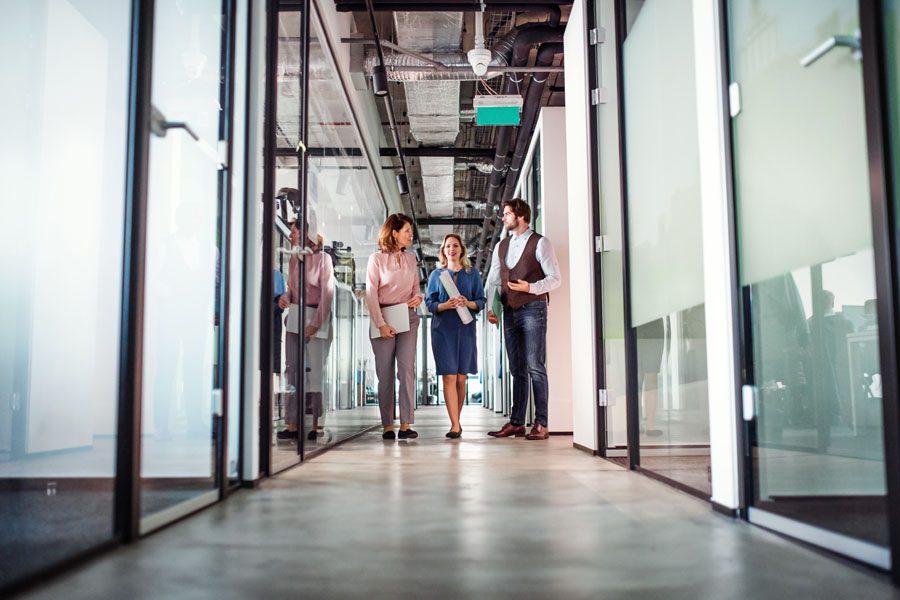 Get Started Today
As an independent agency, we are here to help you find the right General Liability Insurance coverage.
Get a Quote
  General Liability Insurance Quote Request
As an independent agency, we are here to help you find the right coverage.