Eau Claire Employee Benefits Insurance Agent
Greetings, I'm Wally, and am very proud to be a part of the MSIG team. I've always been impressed with the team spirit and attitude within the group. In the health insurance industry, it is very important to collaborate and share ideas to provide the best solutions to our clients. That willingness to help fellow agents enhances what we can offer.
I have an associate's degree in marketing. With over 35 years in the customer service, sales, and marketing world, I've acquired a lot of knowledge on how to best help clients. I've found the biggest key to providing solutions is to listen intently about what currently works, and then identify what may need to be improved. I'm a firm believer that if it's not broken, it doesn't necessarily need to be fixed, but it may need to be improved. Being a former business owner, I know the importance of providing quality employee benefits.
My wife, Mary, and I enjoy being on the water in our pontoon and having fun with our grandkids. We also golf, and yes, she has bested me a time or two on the course. We do enjoy our little pup, Rupert.





Leave Wally a Review
Get a Quote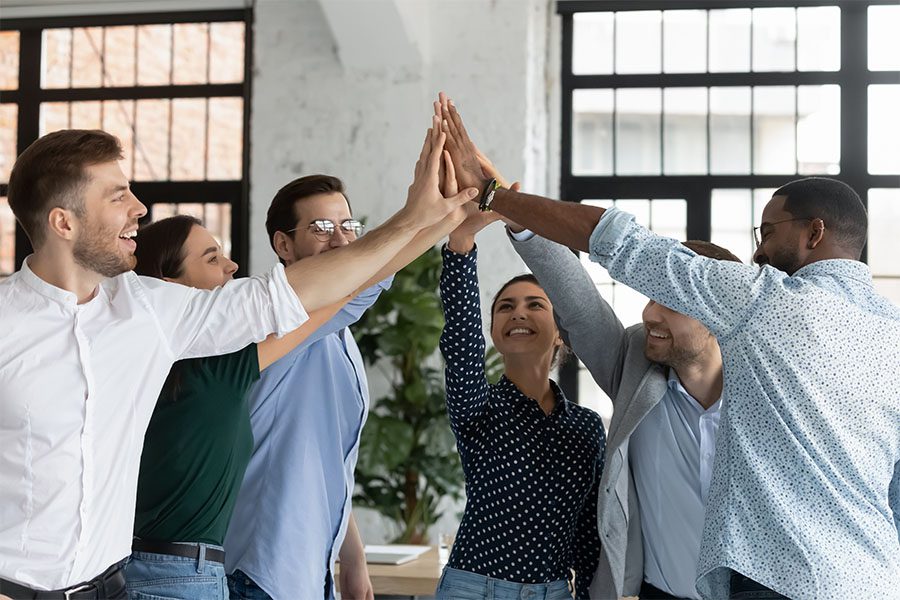 Request an Insurance Quote
As an independent agency, we are here to help you find the right coverage.