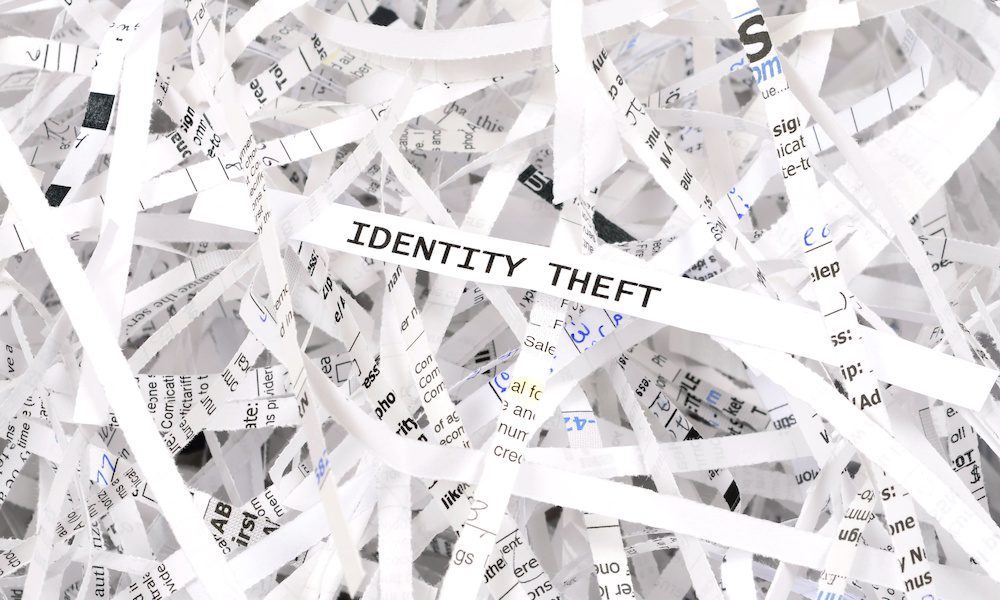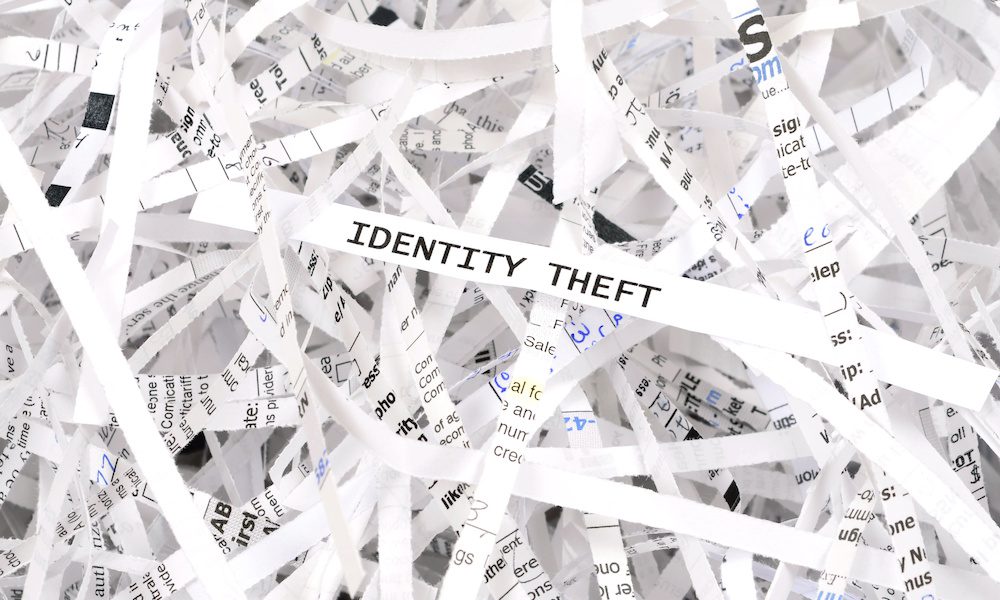 Today, many people in the Eau Claire area know Mario Racanelli as a kind, fun, golf-loving Medicare supplements insurance agent, however, in the late 90s, people in the southern United States knew another man by this name who was anything but.
To those in Sarasota, Florida, and other areas of the South, Mario Racanelli was a young, wealthy businessman who claimed to have acquired his wealth from dealing in rare gems and coins all over the world. He lived an extravagant lifestyle, driving luxury cars and dining in the nicest of restaurants along the Gulf of Mexico. However, the truth couldn't have been any farther from this.
"Mario Racanelli's" real name was James Savage, a con artist who had stolen Mario's identity using fake information. Under this new name and identity, Savage committed dozens of crimes across the nation, opening bank accounts, acquiring lines of credit, and swindling millions of dollars from several individuals, primarily of whom were widows. Savage used this money to fund his lavish lifestyle, which included a million-dollar mansion and a $35,000 wolf-shaped bronze mailbox.
Unfortunately, Mario had no idea about this for years. It wasn't until 1998 when he spoke to an FBI agent that Mario became aware of his situation. At the time, Savage had a warrant out for his arrest after his wife and child went missing.
Sadly, Mario found himself at the center of all the crimes Savage committed using his identity, including wire fraud, money laundering, embezzlement, and even the missing wife and child because Savage had used Mario's name when he got married. To prevent himself from getting falsely arrested, the Eau Claire police department had to assign him a special case number that an arresting officer could reference to verify that Mario was not the criminal at large.
According to law enforcement agencies, Savage was able to steal Mario's identity because he had acquired his social security number. To this day, they still don't know how Savage acquired Mario's social security number, but they believe it could have occurred during a family trip he took to Manhattan, simply after the use of his credit card.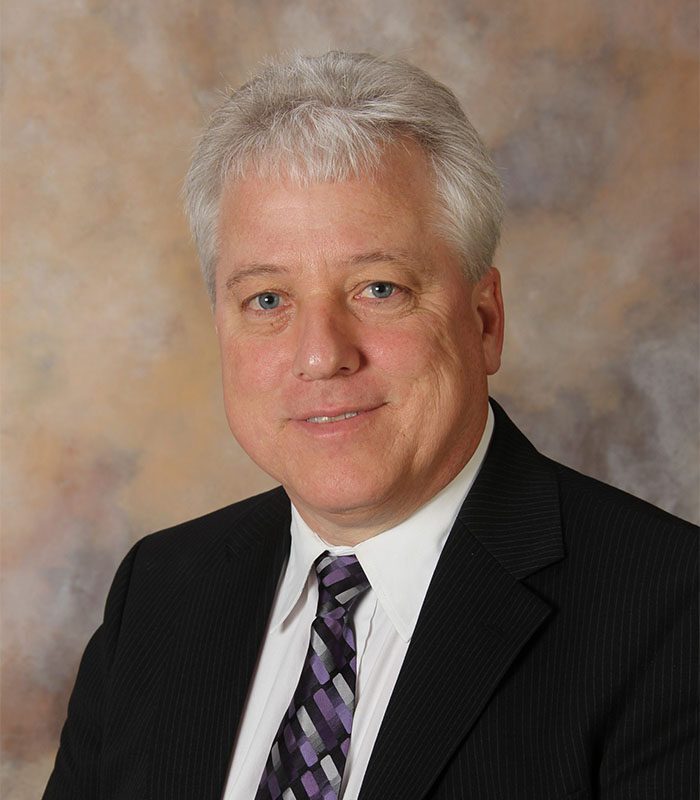 The costs of the theft were worse than Mario could have ever imagined. To clear his name and credit, Mario had to spend tens of thousands of dollars of his own money on attorneys and accountants, forcing him to close the doors of his profitable insurance agency. Mario says, "I lost the ability to make a living for almost four years while my insurance contracts were suspended. I had to go into my savings and retirement accounts just to try not to go into bankruptcy. It wiped me out."
In one embarrassing situation, Mario went to buy a car from his friend at a car dealership, but when he went to finance it, the loan was denied due to poor credit. At the time, Mario was unaware that his identity had been stolen, and that Savage had left his credit score in shambles. Mario's friend agreed to back up the loan, but it left Mario paying significantly more for his monthly car payments.
Despite all the difficulties he faced, including a damaged reputation, ruined credit, hundreds of calls from collection agencies, and tens of thousands in attorney and accountant costs, Mario fought hard to clear his name and reputation. He even worked with a handful of law enforcement departments to set things straight. In all, it took 17 years for Mario to fully restore his identity.
Mario's experience with identity theft has left a lasting impact on him, but he has used it as a platform to educate and empower others. In 2003, he even agreed to go on a Lifetime cable program called Secret Lives – "For Love & Money," which covered his story and personal experience with identity theft.
His story is a reminder that cybercrime is a real and growing threat and that everyone should take steps to protect themselves from it. One of the best ways you can protect yourself, your family, or your employees from identity theft is through identity theft protection.
Mario is a strong advocate of identity theft protection as he says, "Once you've been burned as bad as I have, you understand the value of it. This new identity coverage is very comprehensive." Request a free identity theft insurance quote to speak with an MSIG identity theft specialist about a plan or buy one directly today.
In conclusion, Mario Racanelli's story is a cautionary tale about the dangers of identity theft and the devastating consequences it can have on one's life. However, it is also a story of resilience and perseverance, as Mario was able to overcome the challenges he faced and rebuild his life. His experience is a reminder that no matter how difficult a situation may seem, it is always possible to overcome it with determination and a willingness to seek help.