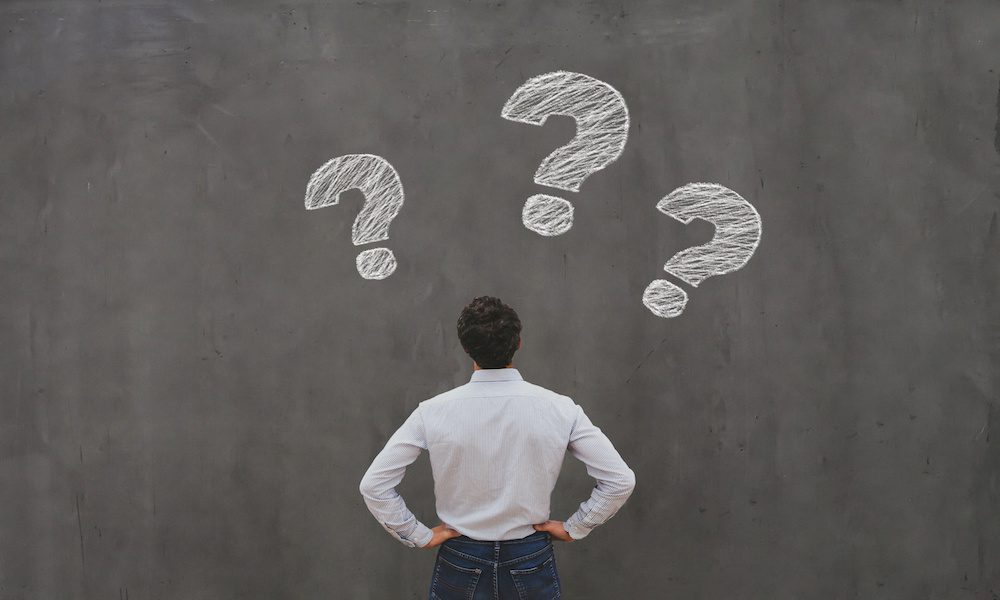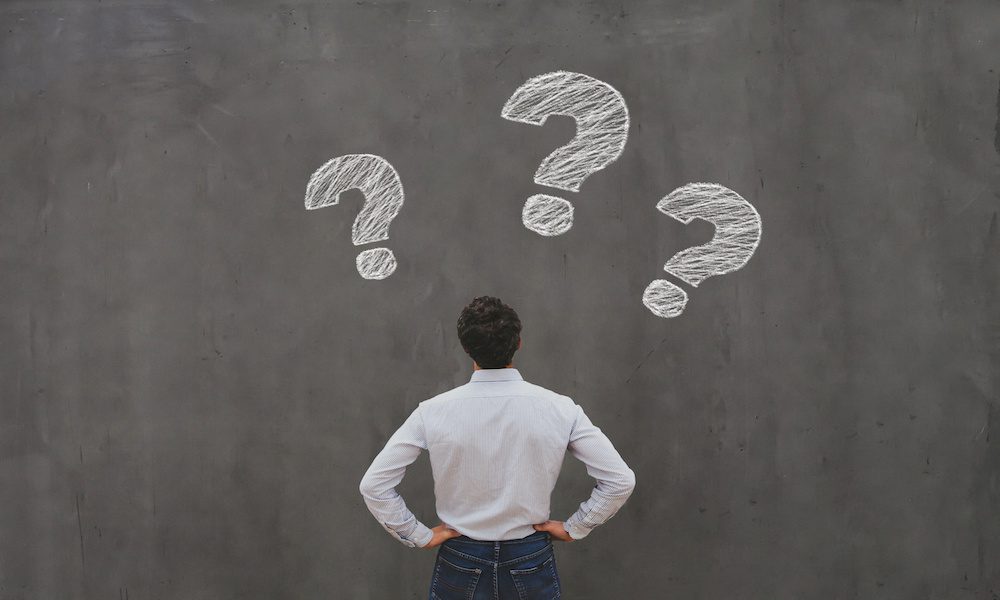 Insurance is a necessity in today's world, protecting individuals, businesses, and their assets against losses from unexpected events. However, navigating the complex world of insurance can be daunting, which is why many individuals and businesses seek the help of insurance agents and insurance agencies.
In this article, we will explore the roles of insurance agents and insurance agencies, when to work with them, and how they can benefit you.
What Is an Insurance Agent?
An insurance agent is a licensed professional who represents one or more insurance companies. They act as an intermediary between the insurance company and the customer (an individual or business), helping the customer find an insurance policy that meets their needs.
Insurance agents typically work on a commission basis, meaning they receive a percentage of the premiums paid by the customer, for as long as the customer maintains the policy. This commission structure incentivizes agents to help their clients find the right policy, as well as provide high-quality continued service and support, whether that is by answering questions their clients have about their policies, helping them file claims, or making changes to their policies as their needs change over time.
Insurance agents are required to maintain a license in their state, which involves passing an exam and completing ongoing education courses to stay up to date with changes in insurance regulations and policies. In Wisconsin, for example, agents are required to complete 24 hours of continued education courses every two years to renew their licenses. If they don't, their licenses will expire.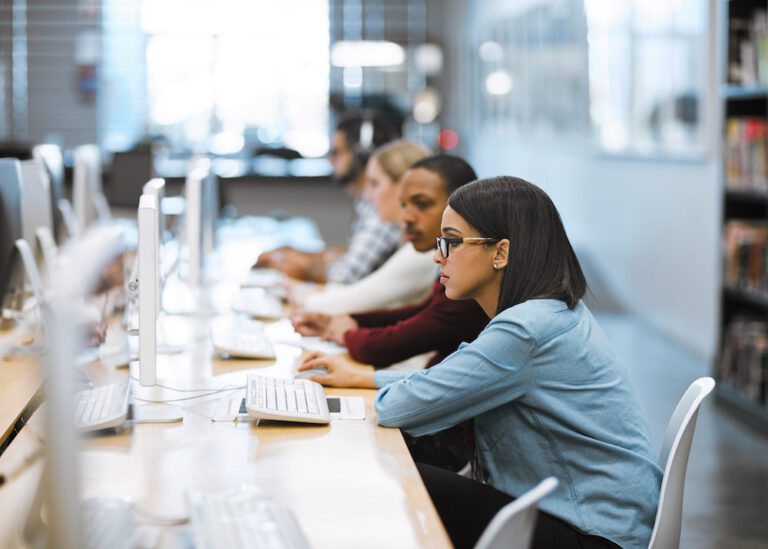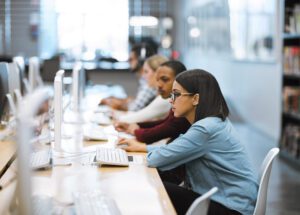 Insurance agents typically specialize in one or more types of insurance, such as life insurance, health insurance, home and auto, or business insurance.
Types of Insurance Agents
There are two types of insurance agents: captive and independent. Captive agents work exclusively for one insurance company, while independent agents can represent multiple insurance companies.
Since independent insurance agents are not tied to a single insurance company like captive insurance agents, they can offer a wider variety of policies to their customers, allowing them to compare prices and coverage limits from different insurance companies.
Examples of captive insurance agents are American Family insurance agents, while examples of independent insurance agents are MSIG insurance agents.
What Is an Insurance Agency?
An insurance agency is a business that sells insurance policies to customers through insurance agents. Like insurance agents, insurance agencies can be either captive or independent. As their name suggests, captive agencies are composed of captive insurance agents, while independent insurance agencies are composed of independent insurance agents. As previously stated, captive agencies only sell insurance policies from a single insurance company, while independent agencies have the freedom to represent multiple insurance companies.
The primary function of an insurance agency is to support its insurance agents to help them sell policies to customers. Support can come in the form of training, marketing, providing administrative services, and developing unique value-added services that can help their insurance agents stand out from others.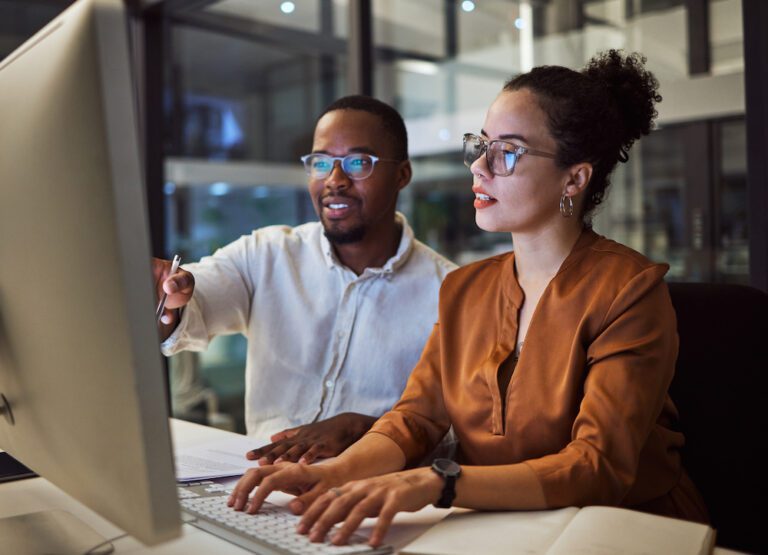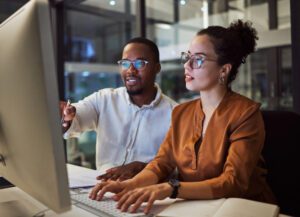 In addition to this, insurance agencies are responsible for managing the relationship between their agency and insurance companies. This can be in terms of negotiating commission levels, getting their agents appointed/contracted, and discussing unique offerings insurance companies can offer their agency to help their agents sell.
When Should You Work With an Insurance Agent?
Working with an insurance agent can be a smart choice for many people. If you're in the market for insurance, here are a few reasons why you might want to consider working with an insurance agent:
You're not sure what type of insurance you need: Insurance can be complicated, so it can be difficult to know what type of coverage you need. Insurance agents are experts in the field of insurance, so they can help walk you through your options and recommend policies that will provide the right level of coverage.
You want to save time: Shopping for insurance can be time-consuming, especially if you're trying to compare policies from multiple companies. An insurance agent can do the legwork for you, helping you find the right policy quickly and efficiently.
You want to save money: Not only is working with an insurance agent free, but they can help you find discounts and other ways to save money on your insurance policies. Independent agents are especially useful as they can provide you with quotes from multiple companies, allowing you to choose a policy that best works for you.
You want ongoing support: An insurance agent can provide ongoing support to help you manage your policies. They can help you file claims, answer questions about your policies, and make changes to your policies to better fit your insurance needs. This can provide you with peace of mind knowing you have someone to turn to if you need insurance help.
How to Choose the Right Insurance Agent
When choosing an insurance agent, there are a few things you should keep in mind:
Experience: Look for an agent that has experience in the type of insurance you need. They should be knowledgeable about the different policies available and be able to provide advice on the best one for your situation. For example, if you are a human resources manager or an employer shopping for group insurance, you should choose an agent who specializes in employee benefits.
Reputation: Ask your friends, family, and colleagues for recommendations, as well as check customer reviews online.
Licensing: Make sure you work with an agent who is licensed to do business in your state. Simply just ask them, or if you want, you can check your state's insurance department to verify their license.
Availability: Choose an agent that is easily accessible and communicative. They should be available to answer your questions and provide you with assistance when you need it.
In summary, insurance agents and insurance agencies play an important role in helping individuals and businesses find the right insurance policy to protect their assets. While both agents and agencies work to provide customers with the best coverage possible, they differ in their roles and focus.
Insurance agents are licensed professionals who sell insurance and are focused on building relationships with their clients and providing personalized service to meet their insurance needs. Insurance agencies, on the other hand, are primarily focused on providing support to their agents and ensuring they have the tools they need to win.
If you're in the market for insurance, working with an insurance agent can be a wise choice. They can help you navigate the world of insurance, helping you find the right policies to protect you, your family, or your company.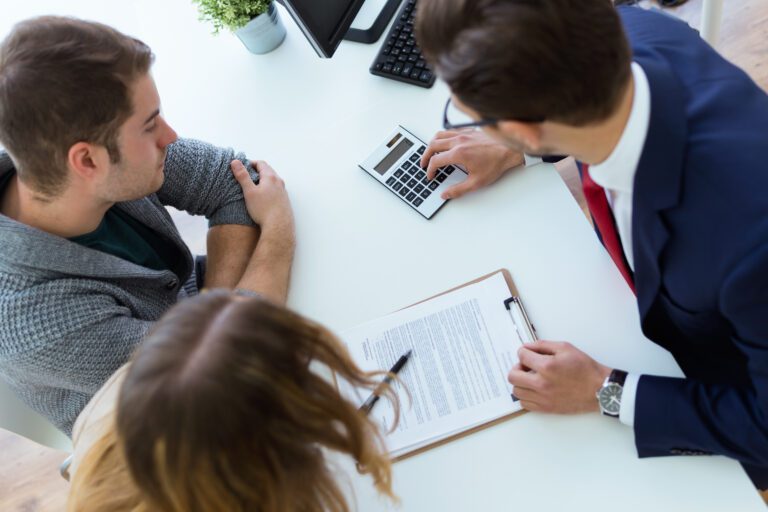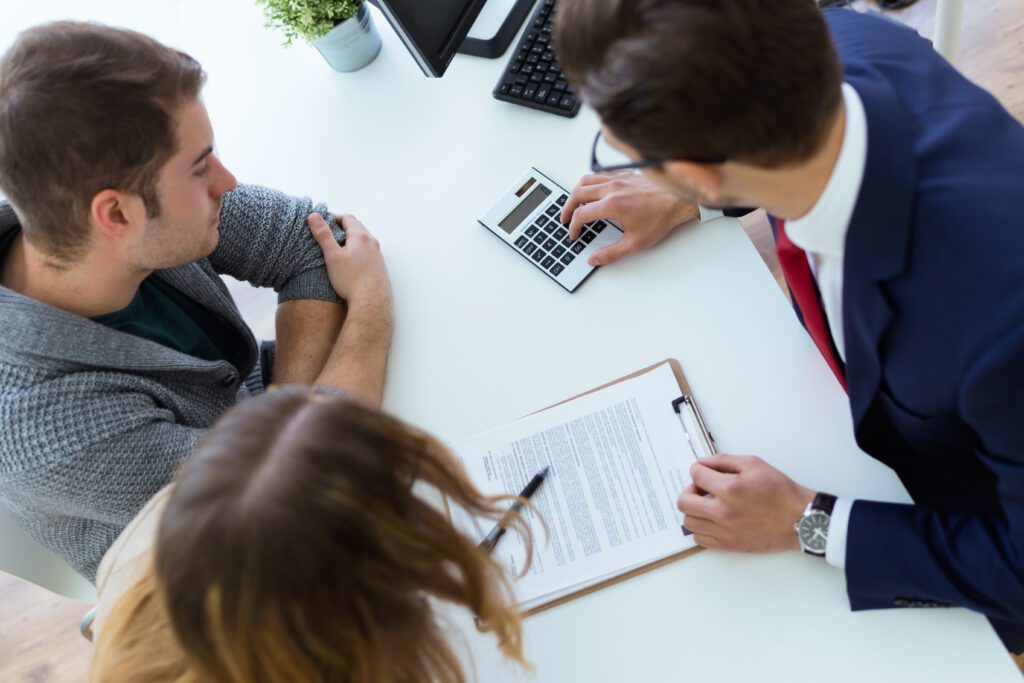 When choosing to work with either a captive or independent insurance agent, we almost always recommend using an independent insurance agent. With the ability to compare rates from numerous insurance companies at once, independent insurance agents will save you time and money.
If you are looking for help with your individual, business, or employee benefits insurance, reach out for a quote today to get started with an MSIG insurance agent. We can provide you with unique, innovative insurance solutions so you can walk out winning!