Identity Theft Protection
What Is Identity Theft Protection?
Identity theft protection, or simply, identity protection, is one of the best ways to protect yourself against becoming a victim of identity theft. Whether it occurs through a data breach, a lost wallet, stolen mail, or any number of possible causes, the ramifications of identity theft can be devastating. Identity protection services can help you prevent getting your identity stolen and shield you from significant losses if it is.
Protection services can offer a range of support and features with each plan, but some of the most common services provided are:
Identity health monitoring

Ex: searching databases and the dark web to ensure your and your family's personal information is not at risk of being stolen.

Financial monitoring

Ex: tracking your credit and debit card purchases for potentially fraudulent activity.

Credit score tracking
Data breach notifications and risk alerts
Identity restoration

Ex: if your identity is stolen, identity theft protection services can help you restore it by securing your accounts, making credit disputes, and even reimbursing you for expenses you incur in the process for attorneys, accountants, and more.
*High-quality plans today even offer cyber protection (request a free identity theft insurance quote to speak with an MSIG identity theft specialist about these plans or buy a plan directly today).
Is ID Theft Protection Worth It?
With the ability to access your personal information at any moment of the day via your phone, computer, or some other electronic device, identity theft has never been easier. In the last decade alone, the Federal Trade Commission (FTC) reported that identity theft cases tripled in the last decade, with cases expected to increase in the coming years. This is why it is important to ensure you have ID theft protection because, without it, you could be putting yourself and your family at serious financial and emotional risk.
At MSIG, we take identity theft very seriously as one of our independent agents, Mario Racanelli, was a victim of it. To learn more about his personal experience with identity theft, read his article: Inside the Story of Mario Racanelli: A Victim of Identity Theft.
To learn more about identity theft and statistics on it, read our article Identity Theft: What Is It, How to Prevent It, and More.
How Do I Know What Identity Protection I Need?
Today, many banks and credit card companies offer some free theft protection services, such as credit card protection. Similarly, many homeowners insurance and renters insurance policies offer identity protection services, whether they are automatically included in your policy or require a policy endorsement or insurance rider. However, these policies can be limited, and may not offer all the services you are looking for.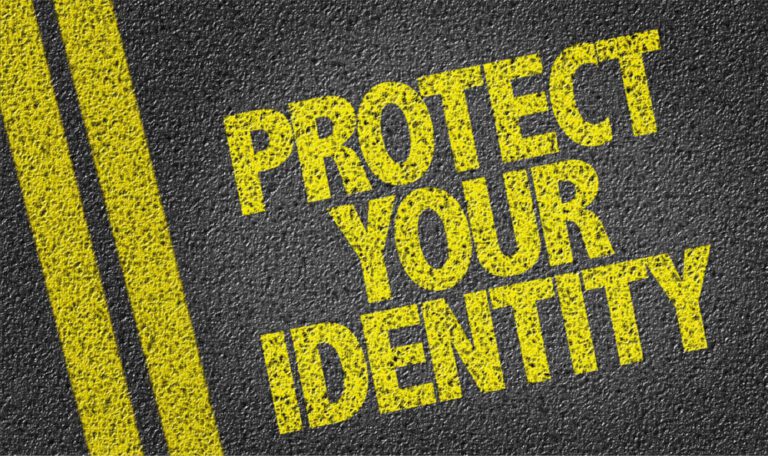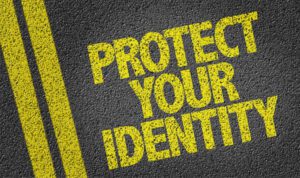 To ensure you are fully protected against identity theft, request a free quote below to speak with an MSIG ID theft specialist who can help you find an identity theft protection plan that best fits your, your family's, or your employees' needs.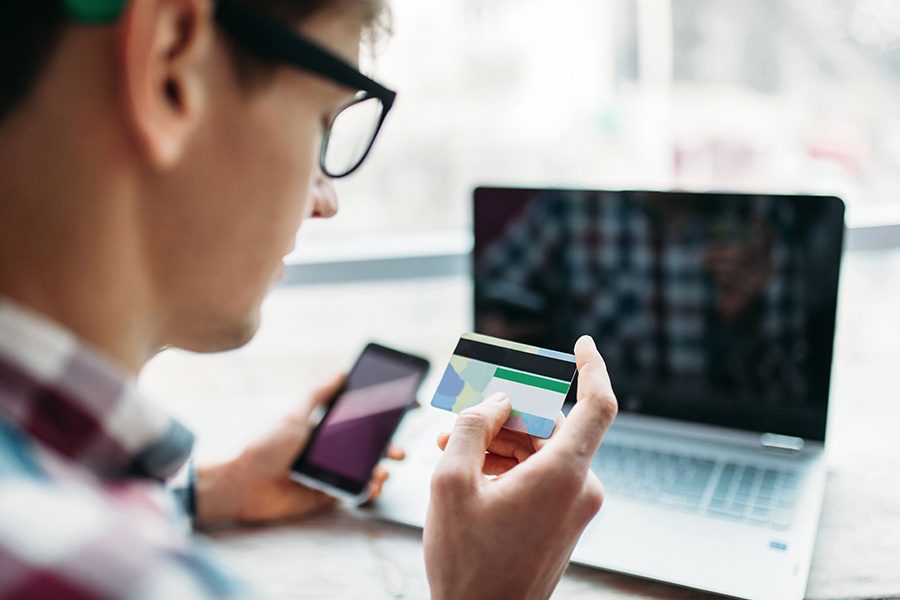 Get Started Today
As an independent agency, we are here to help you find the right Identity Theft Protection coverage.
Get a Quote
  Identity Theft Quote
As an independent agency, we are here to help you find the right coverage.