What is vision insurance?
Vision insurance helps cover the costs of eye care, ensuring your vision is properly taken care of. For those that do not have employer-sponsored vision insurance, acquiring individual vision insurance for you and your family can help you avoid paying large out-of-pocket costs, even for routine work.
Do I need individual vision insurance?
There are many reasons why you might not have the ability to get group vision insurance. In these instances, an individual vision insurance plan allows you and your family to get that coverage on your terms. If you fit any of the following categories, then this coverage may be right for you.
Retired
Self-employed
Part-time
Unemployed.
What does vision insurance usually cover?
When you have an individual vision insurance plan, the specifics may vary, but in general, you'll get coverage for some or all of the following: eye exams, frames, lenses, and contact lenses. Other plans might also include coverage for preventative care or vision correction surgery like LASIK. It's important to select a plan based on your needs, which change depending on your age, vision, eye health, and whether or not you need glasses or contacts to see clearly.
What makes vision insurance different from other types of insurance?
Vision insurance helps cover some out-of-pocket costs related to preventative eye care and corrective services and products. Some plans reimburse for certain services no matter where they are provided while other plans might have a network of providers. Other plans offer discounts on services as well.
What is not covered by vision plans?
While your plan may vary from others, it's important to understand what vision plans typically do not cover and, more specifically, where your health insurance would come into play. For example, if you injured your eye in an accident, regardless of severity, medical services would typically be covered under your health insurance plan (if you have one). Treatment for medical conditions affecting the eyes such as conjunctivitis, glaucoma, retinal detachment, and macular degeneration are also likely covered under your health insurance plan and not a vision plan.
Is vision insurance right for you?
If your employer doesn't offer vision insurance and you don't have access to any other group vision plan, an individual vision insurance plan could be a good solution. Generally, a vision plan is beneficial if you are anticipating out-of-pocket costs for eye exams, eyeglasses, or contacts. You'll want to make sure the amount of benefit is adequate for your anticipated needs and that the list of participating providers has someone in your area.
At MSIG, we would be happy to help you determine if vision insurance is right for you, and if it is, find a plan that fits your unique situation. Simply request a free vision insurance quote below today to speak with an MSIG insurance specialist. If you already know what you want, buy a vision insurance plan directly here!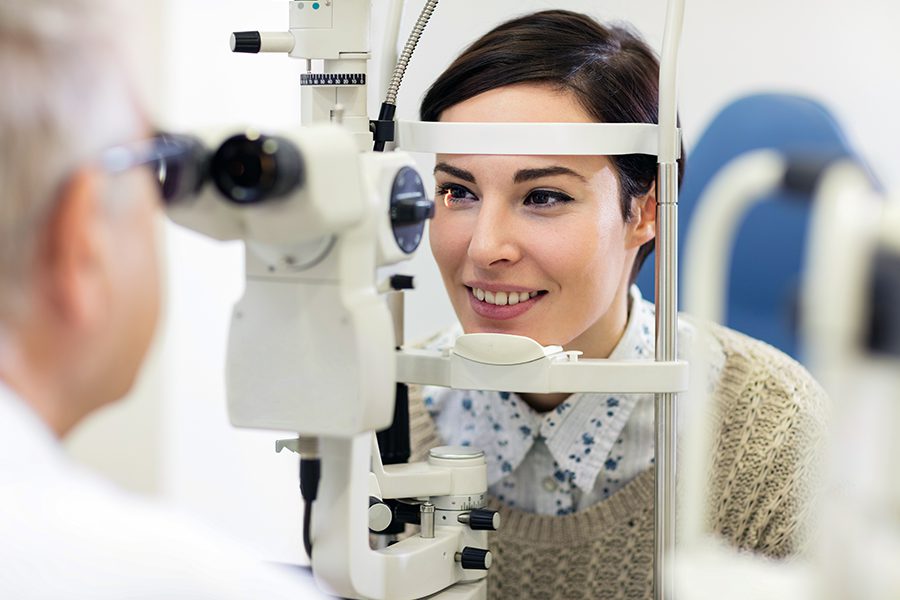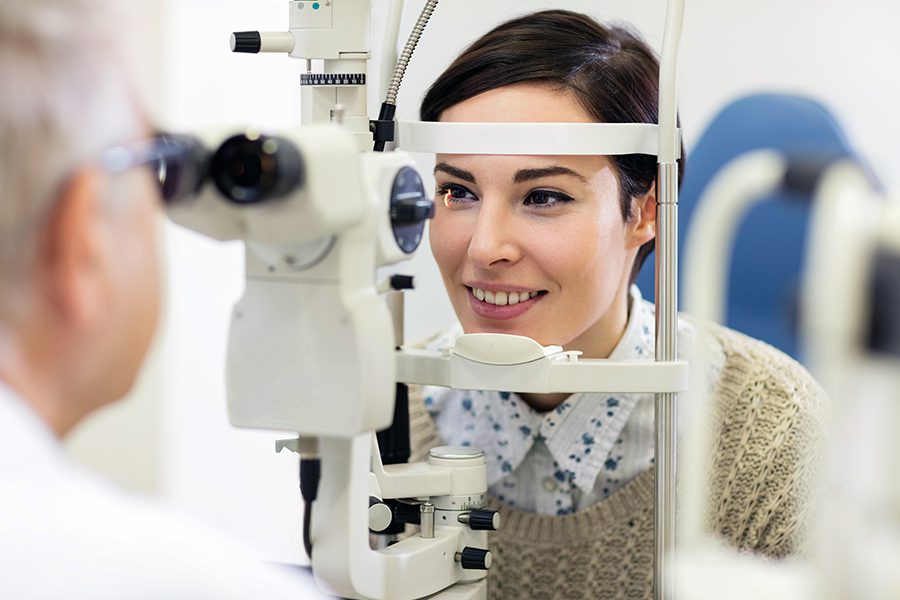 Get Started Today
As an independent agency, we are here to help you find the right Vision Insurance coverage.
Get a Quote
Buy It Yourself
  Vision Insurance Quote
As an independent agency, we are here to help you find the right coverage.