Why Do You Need Event Insurance?
Organizing any event can be stressful, but the process is far easier if you know you're covered against the financial risks of something going wrong. Event insurance, also known as special event insurance, can give you that peace of mind and let you concentrate on making it a success by providing you with specialized coverage.
What Does Event Insurance Cover?
Generally, an event policy covers two elements. The first is cancellation coverage, which is broader than the name might suggest. In addition to providing coverage if the event is canceled, it usually covers costs related to the postponement of the event. It can also cover the costs you face if the event goes ahead but you have to spend extra money because a supplier or venue lets you down.
The second element of event insurance is liability coverage. Liability coverage protects against any claims you face for property damage or injury related to the event. This could include injuries to venue staff or guests at the event. Liability coverage is often required by venues.
*It is important to note that many general liability insurance policies exclude event insurance, so you will likely have to buy a separate policy for it.
Policy Options for Events Where Alcohol Is Involved
One point to watch for is how the policy covers alcohol-related incidents. The rules may be different depending on whether or not guests are paying for their drinks.
To explore affordable event insurance policies, request a free event insurance quote below today and an MSIG insurance specialist will walk you through your options!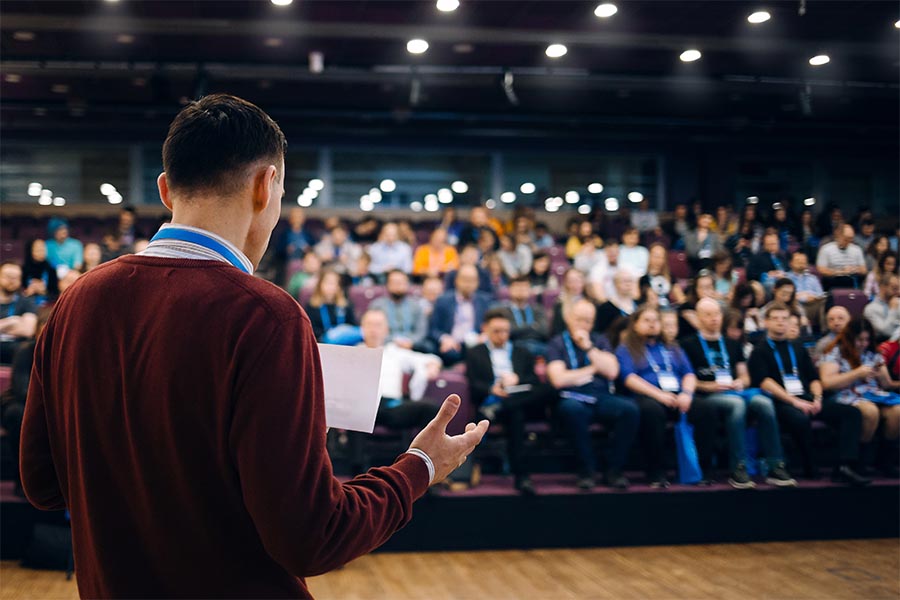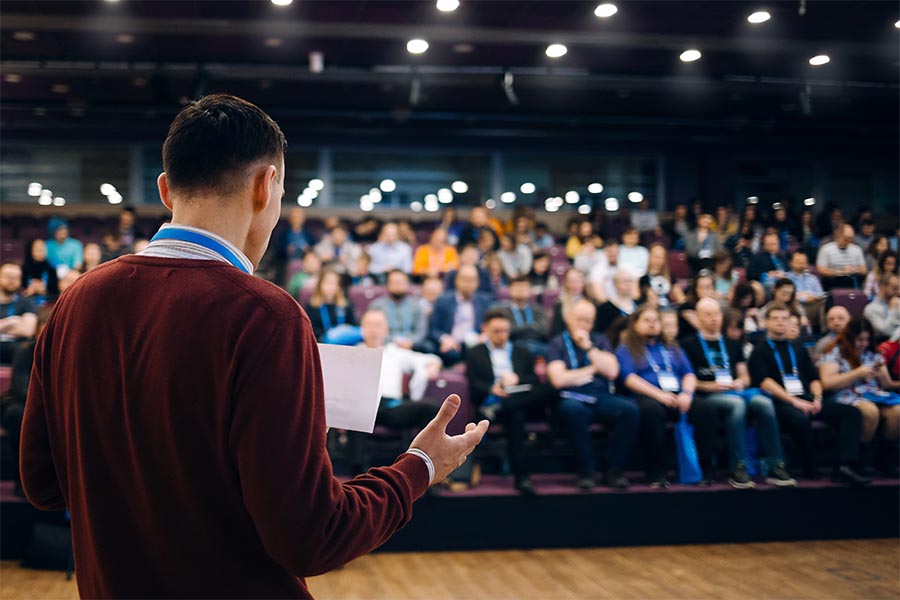 Get Started Today
As an independent agency, we are here to help you find the right Event Insurance coverage.
Get a Quote
  Event Insurance Quote Request
As an independent agency, we are here to help you find the right coverage.