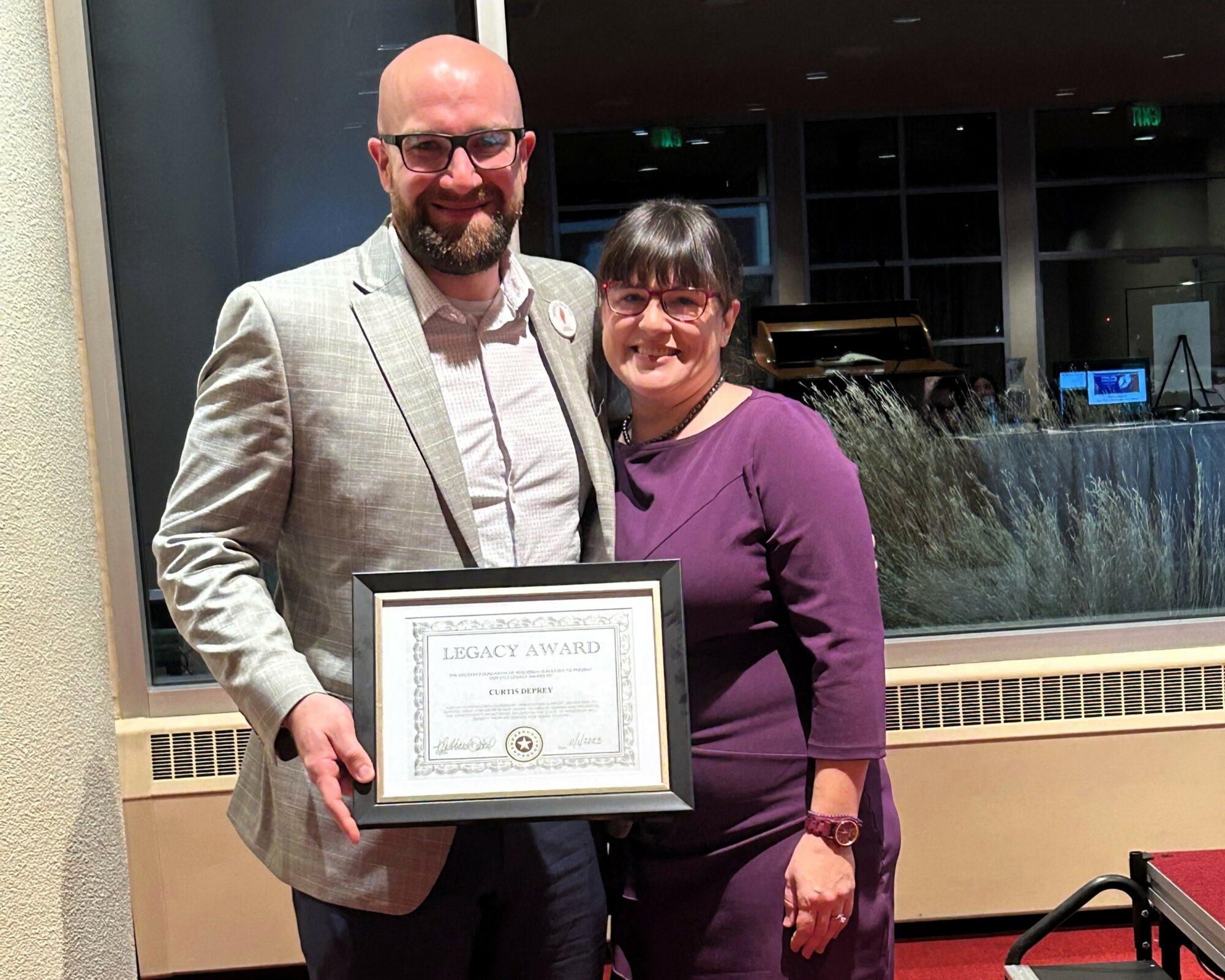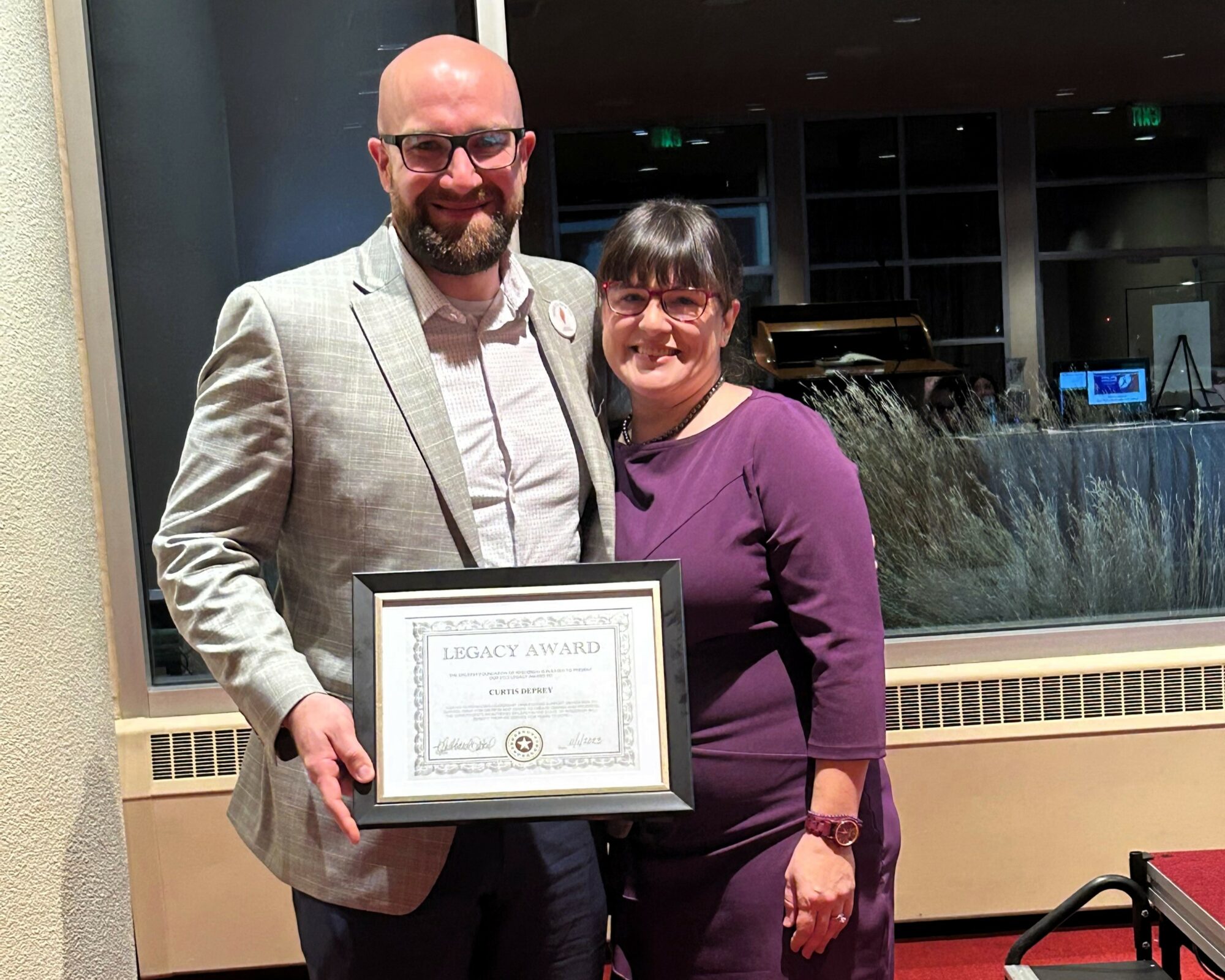 In a world where acts of kindness and generosity often go unnoticed, it's crucial to shine a light on individuals who selflessly dedicate their time and resources to meaningful causes. Three exceptional insurance agents from Midwest Select Insurance Group (MSIG) have not only excelled in their professional endeavors but have also extended their support and compassion to various causes, leaving an indelible mark in their communities.
Mario Racanelli – Championing the Fight Against Breast Cancer
Medicare supplements insurance agent, Mario Racanelli, stood as a beacon of support at Mz Mona's Rock'n For A Cure fundraiser, held at The Red Mixer in Eau Claire, Wisconsin. The event aimed to raise funds for breast cancer research, a cause close to Mario's heart due to his personal connection—his very close friend's battle with the disease. Mario's commitment to this cause goes beyond mere sponsorship; he actively participates in events and volunteers his time to support the battle against breast cancer. Alongside numerous other individual and corporate sponsors like Apex Engineering, Red Cedar Steel, and Prestige Kia, Mario's dedication underscores the significance of community involvement in fighting such critical health issues.
Jason Phillips – Taking a Stand Against Bullying
Business insurance agent, Jason Phillips, showed his commitment to making the Eau Claire area a better place for children by sponsoring an anti-bullying event organized by The Gilbert Brown Foundation. Jason, along with his family, attended the event where former Green Bay Packers football players, including Gilbert Brown, Santana Dotson, and Andre Rison, spoke out against bullying and signed autographs.
Jason and his wife's love for the Packers is secondary to their fervent support for eradicating bullying. This cause hits close to home for them as they have two young girls in school and understand the importance of a safe and supportive environment for children to grow and thrive.
Curtis Deprey – Recognized for Raising Epilepsy Awareness
Employee benefits specialist, Curtis Deprey, received the prestigious 2023 Legacy Award from the Epilepsy Foundation of Wisconsin at their annual kickoff event held at the Monona Terrace in Madison, Wisconsin. Curtis' unwavering dedication to the foundation has been evident through his longstanding service and leadership. As a committed advocate, Curtis has served as the president of the Epilepsy Foundation of Wisconsin's board of directors for seven years, and as a member of the national board of directors for the Epilepsy Foundation.
This recognition was particularly timely, coinciding with the proclamation of November as Epilepsy Awareness Month by the governor of Wisconsin. Curtis' involvement alongside his wife, Jenna Deprey, who serves as a Customer Service Representative for MSIG, showcases their joint commitment to raising awareness and supporting individuals affected by epilepsy across the nation.
The actions of Mario Racanelli, Jason Phillips, and Curtis Deprey extend beyond their roles as insurance agents. Their contributions exemplify the power of individuals to effect positive change and uplift their communities. By dedicating time, resources, and passion to crucial causes, these agents from MSIG serve as inspirations to all, illustrating how collective efforts can make a meaningful difference.