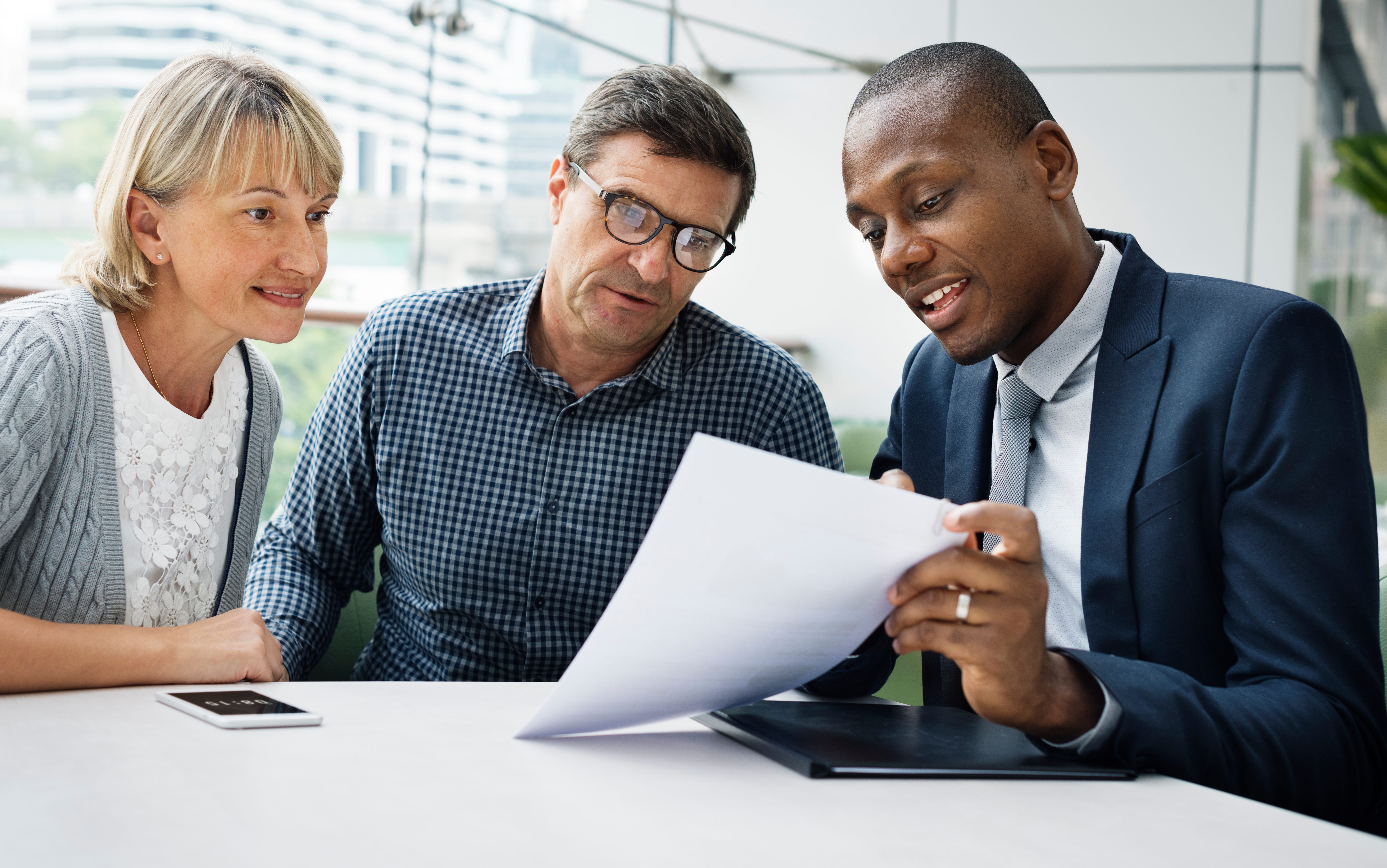 Insurance agents play a vital role in the Wisconsin insurance industry, helping individuals and businesses navigate the complexities of insurance so they can find the right insurance policy for their coverage needs. Becoming an insurance agent can be a rewarding yet lucrative career choice for those with strong communication and customer service skills, as well as an aptitude for sales and a desire to help others.
With the Wisconsin insurance market expected to grow at unprecedented levels in the coming decade, it has left many wondering how they can become an insurance agent. In this article, we will cover a simple 5-step process you can follow today to become a licensed insurance agent in Wisconsin.
Step 1: Decide What Line of Insurance (Line of Authority) You Want to Sell
In Wisconsin, there are four primary lines of insurance you can sell:
Today, most Wisconsin insurance agents get licensed in several lines of insurance. We recommend obtaining either your life & health or your property & casualty insurance licenses together. Doing so will provide you with the greatest opportunity to succeed in this field.
Step 2: Meet Education and Licensing Requirements
To become an insurance agent, you need to meet certain education and licensing requirements. Requirements can vary by license type, but at minimum, you must be 18+ years old and have a high school diploma or GED.
In addition to this, most lines of insurance (including the four primary lines mentioned above) require you to complete:
20 hours of prelicensing education by a Wisconsin-approved education provider

Prelicensing courses will teach you about the policies, terms, and concepts of your selected line of insurance as well as general Wisconsin insurance laws and ethics.
There are many online or in-person education providers, to find one, search the NAIC here.

The Wisconsin licensing exam for your selected line(s) of insurance

The licensing exam tests your knowledge of the material covered in the prelicensing course. To pass, you must score 70% or higher.
*You must take your exam within one year of completing your prelicensing education, or you will have to complete prelicensing education again.

A digital fingerprint background check

*Fingerprint information is valid for only 180 days.

A license application

Once you have completed the necessary licensing requirements, you must apply for a license! To apply for your license, visit the NIPR. Wait 48-72 hours after passing your exam to apply so your scores have time to come through.
*You have 180 days after passing your exam to apply for your license or you must retake the exam, so we recommend applying right after the 48-72 hour window.
Step 3: Decide What Type of Agent You Want to Be
There are two types of insurance agents: captive and independent.
Captive agents are employed by a single insurance company and can only sell the insurance products offered by that company.
Independent agents are self-employed and can sell products from multiple insurance companies.
There are pros and cons to both types of agents. Captive agents have the advantage of being trained on the products of a single company, which can make it easier for them to sell those products. However, they have less flexibility in terms of the products and prices they can offer their clients.
Independent agents have more flexibility in terms of when they work and the types of insurance policies and prices they can offer. However, since they are not employees, they do not receive any employee insurance benefits or a base salary from their agency.
Step 4: Find an Insurance Agency to Work With
Once licensed, you need to find an insurance agency to work with. There are many different insurance agencies, so it is important to do your research and find a company that is a good fit for you. When choosing an insurance agency, consider factors such as the company's reputation, the products it offers, the commission structure, unique selling propositions, and of course, whether it is a captive or independent insurance agency.
Step 5: Build Your Client Base
Acquiring clients can be hard work as an insurance agent, especially in the beginning. To help you get started, here are several tips you can use:
Grow your network by getting to know people in your community and letting them know that you are an insurance agent. You can build your network by attending industry events, volunteering in your community, joining online groups, and networking with other professionals in the insurance industry, such as underwriters, insurance company representatives, and other agents.
Focus on building relationships with your clients rather than just making sales. It will help you establish a loyal client base and generate referrals over time.
Stay up-to-date on industry trends and developments by reading industry publications, going to insurance conferences, and taking continued education courses. This will help you be prepared to adapt your services and offerings as needed.
Specialize in a specific area of the insurance market.

Examples of markets agents can specialize in include:

Insurance for specific industries such as healthcare, construction, fast food, retail, or schools.
Insurance for certain-sized companies such as Mom-and-Pop stores, mid-sized businesses, or large businesses with 500+ employees.
Insurance for high-net-worth clients with luxury homes, yachts, and other high-value assets.
Becoming a licensed Wisconsin insurance agent can be a challenging but rewarding career choice. With the right skills, knowledge, and drive, you can succeed and make a meaningful impact in the lives of your clients. If you are interested in becoming an insurance agent or have already completed your Wisconsin licensing requirements, apply to our independent insurance agency, and we will provide you with the resources and support you need to help your career skyrocket.