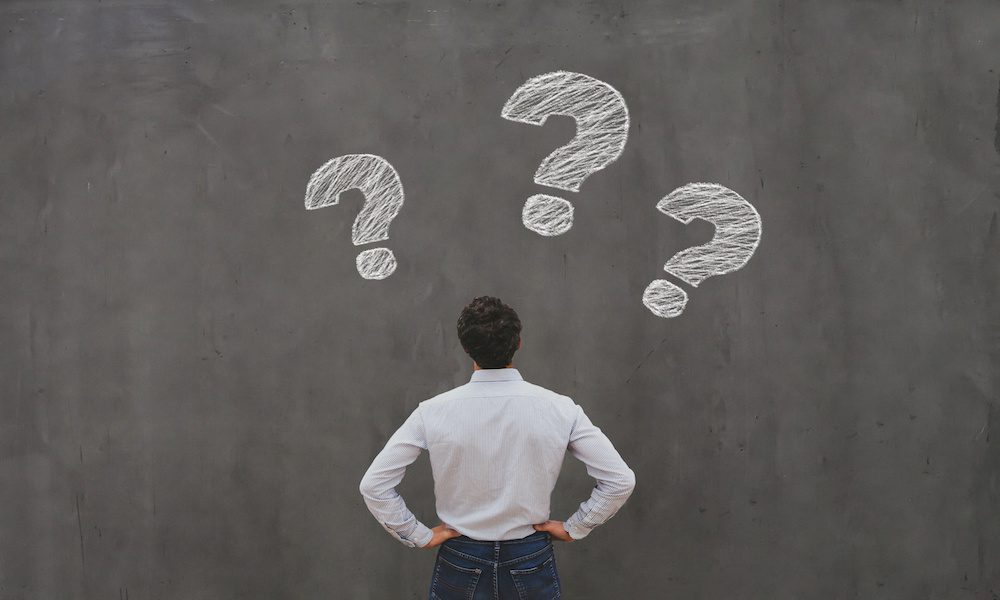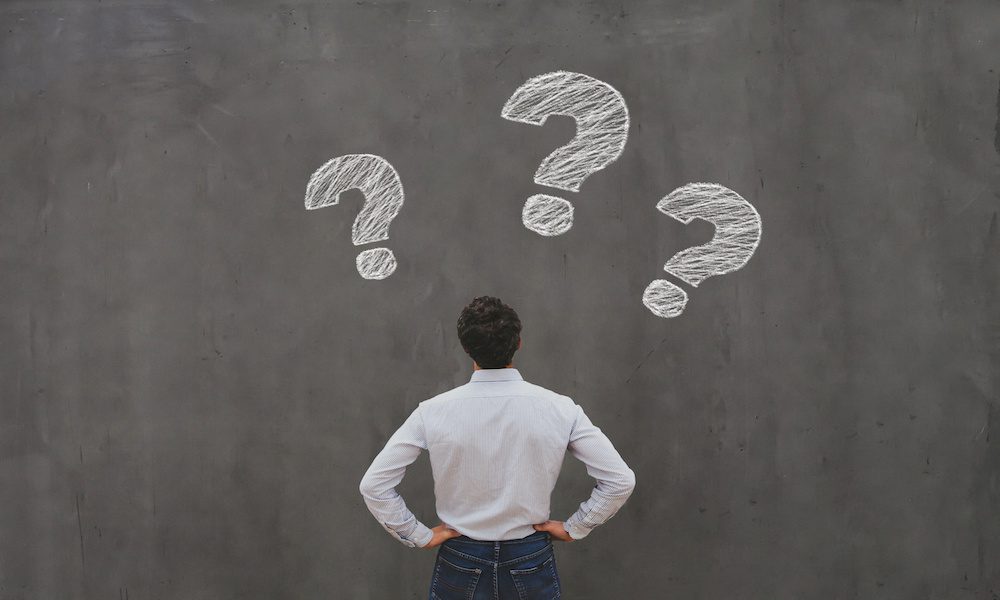 Defining an Insurance Agency
We often get asked what an insurance agency is, and a question we get asked even more is, "what's an independent insurance agency?" To start, let's decipher what an insurance agency is.
In its basic form, an insurance agency is an entity that sells insurance products to individuals and/or companies on behalf of an insurance carrier, also known as an insurer (e.g., Progressive, Allstate, etc.). It can be composed of just one agent, dozens, or more.
Two Types of Agencies
In total, there are two types of insurance agencies:
Captive/Exclusive: generally, these agents/agencies work for one company and sell one company's products.
Independent: these agents/agencies represent multiple insurance products from multiple insurance companies.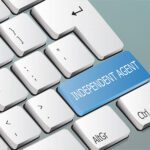 At Midwest Select Insurance Group (MSIG), we always recommend going with an independent insurance agency. Why? With the ability to compare insurance products from multiple insurance carriers, independent agents can provide you with a variety of insurance options to match your budget and coverage needs quickly and efficiently.
Captive agencies, on the other hand, are limited to what their carrier provides for insurance options. They are essentially glued to them. This can be a big issue if price and having an array of choices is important to you.

Here at MSIG, we have five owners, each with 15+ years of insurance experience, who would agree. We developed ourselves on the principle of helping our clients win, and an independent agency model provided just that.
As an independent insurance agency, we can shop for insurance solutions from dozens of carriers for individual insurance, business insurance, or employee benefits.
If you are a customer looking for unique, helpful, and innovative insurance solutions, reach out for a quote, and we will get back to you within one business day.
Why an Independent Agency Is Right for You: