Motorcycle insurance policies that bring you peace of mind.
While you're on the road chasing the sunset, you need insurance that works hard to protect your adventurous spirit. At MSIG, we'll help you hit the road with smart, customized coverage—no matter what journeys you find yourself on.
As with car insurance, motorcycle insurance policies are made up of several components, some of which are legally required while others are optional, but a smart buy.
Which coverages are legally required?
The absolute minimum coverage you'll need when it comes to motorcycle insurance is liability insurance, which covers costs you have to pay to other people after an accident that's your fault–including their medical bills and repairing or replacing their vehicle. Your state's laws will set a minimum amount of coverage for liability insurance, but you may want the peace of mind of getting a higher coverage limit.
What do collision and comprehensive coverage offer?
Motorcycle collision coverage will pay out to repair or replace your bike after a crash, even if it's deemed your fault. Meanwhile, comprehensive coverage adds in coverage for your bike being stolen, vandalized, or damaged by fire.
Optional coverages designed to protect your ride.
Other optional extras worth considering include specific coverage for custom motorcycle parts such as GPS or trailers that you've added to your bike and aren't necessarily included in your standard policy. You can also get coverage that pays your costs if you're involved in a collision with an uninsured driver or rider. Finally, don't forget roadside assistance, which will get you to a repair facility if your bike has a mechanical breakdown or you suffer a flat tire.
To talk through the details of motorcycle insurance and to find you coverage that meets your needs and budget, simply request a free motorcycle insurance quote below and an MSIG insurance agent will be in touch!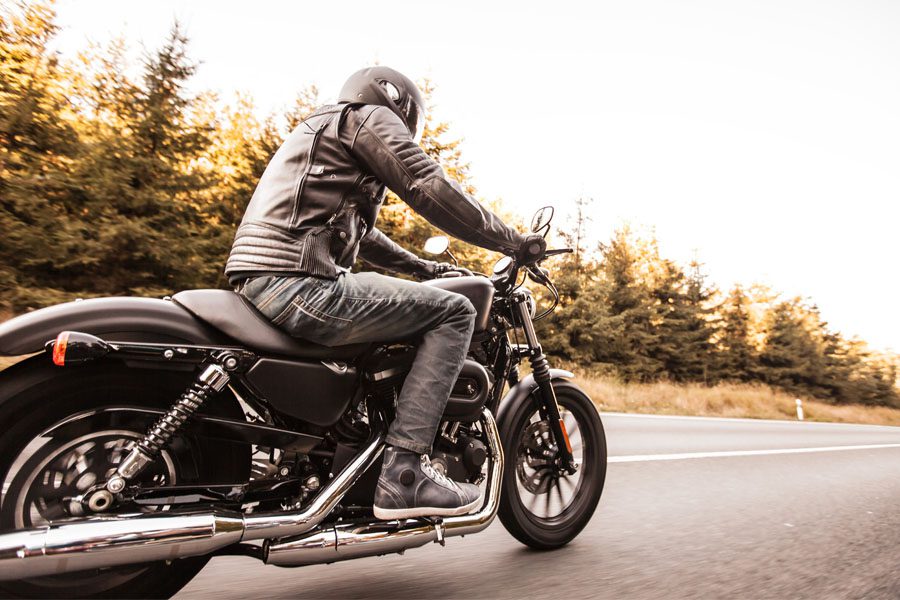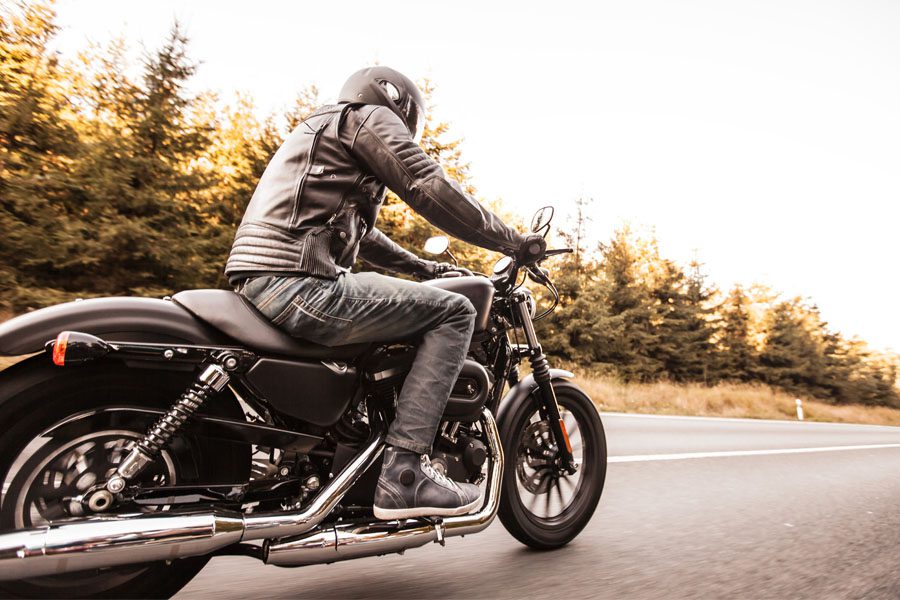 Get Started Today
As an independent agency, we are here to help you find the right Motorcycle Insurance coverage.
Get a Quote
  Motorcycle Insurance Quote
As an independent agency, we are here to help you find the right coverage.