An employee's emotional well-being can affect work performance, impacting the company's bottom line. We'll help you design an employee assistance program (EAP) that supports a happy, healthy, and productive workforce.
What Is an EAP?
It's no secret that a happy workforce is a productive workforce, and an EAP can provide just that. An EAP is a way to help employees cope with mental health, emotional issues, and other related issues that could affect their performance. These could include relationship problems, bereavement, substance addiction, or other stressful situations.
Many EAP Plan Options
At its simplest, an EAP involves an independently operated telephone support line that your employees can call to discuss their issues. More comprehensive programs can pay for confidential counseling and other in-person support sessions for staff and their families.
EAPs Unlock the Full Potential of Employees
In addition to helping your employees, such programs can reduce absenteeism and cases of low morale and stress that would typically restrict an employee's ability to work to their full potential. This can also, in turn, reduce claims made on your company's disability insurance policy for days taken off, saving you and your employees' money on your monthly premiums.
If you're interested in learning more about employee assistance plans, simply request a free EAP quote below to get started with an MSIG benefits specialist!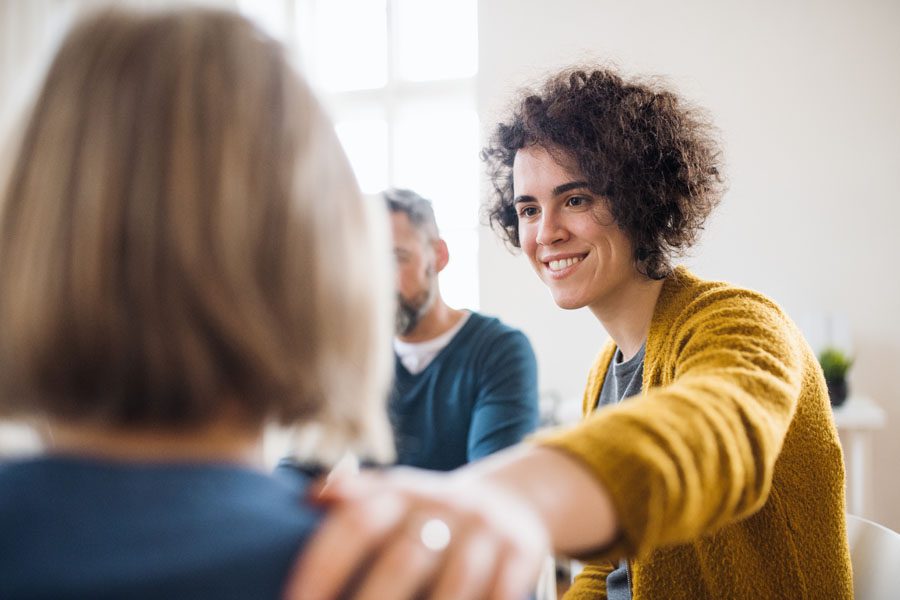 Get Started Today
As an independent agency, we are here to help you find the right EAP solution.
Get a Quote
  EAP Quote
As an independent agency, we are here to help you find the right solution.