Here to make insurance easy on you. Let us do the hard work so you can win!
Whether you're looking for individual insurance, business insurance, or employee benefits, we have a Wausau specialist you can count on to provide you with quality service and advice. Remember, no client is too small or far for us. With our online system and insurance agents eager to drive, we can provide you with our services anywhere in the nation.
Contact Us
Have questions about insurance policies, billing, claims or anything else? No problem! Reach out and we'd be happy to help.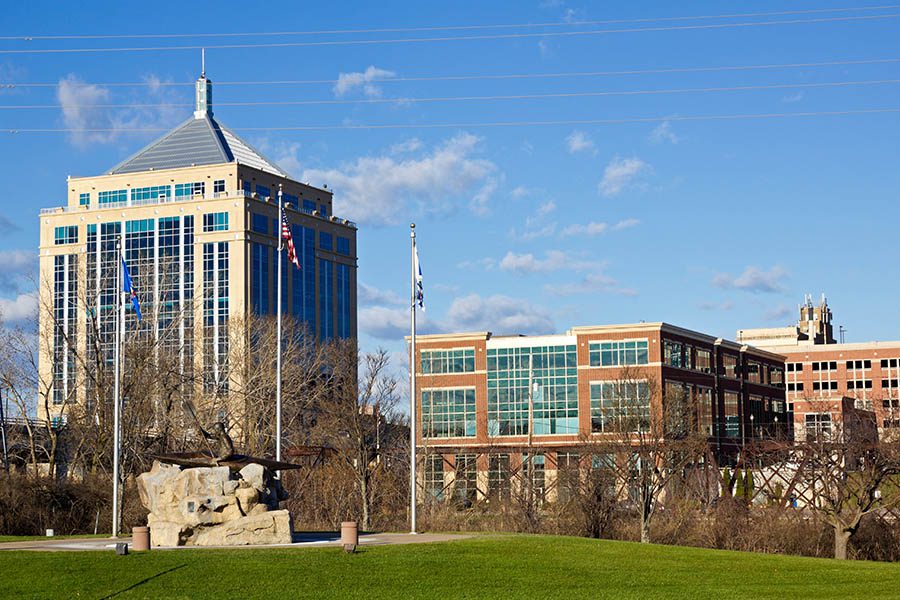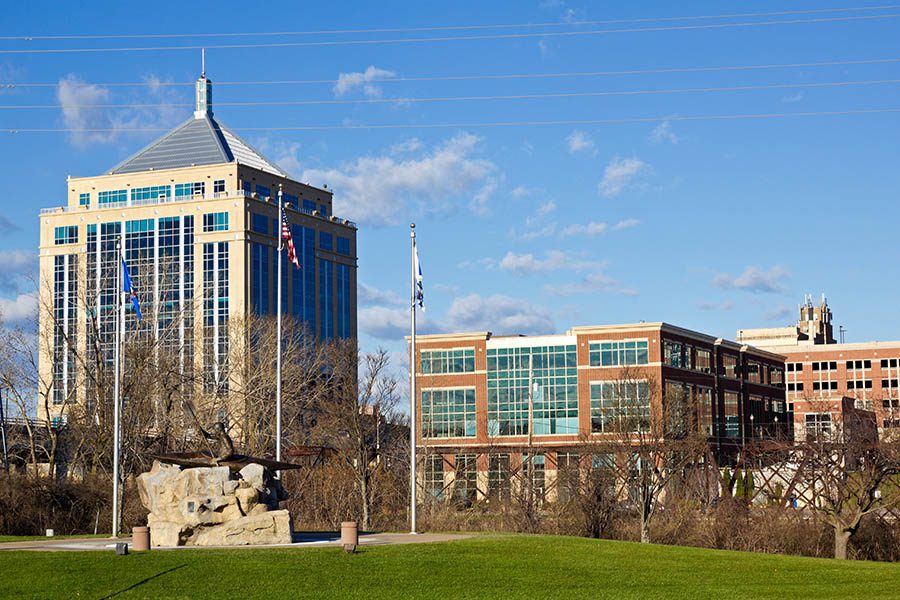 Wausau Contact Information
1431 O'Keefe Drive
Kronenwetter, WI 54455
Get Directions