Commercial Umbrella Insurance
What Is Commercial Umbrella Insurance?
As a business owner, you face countless risks every day, including lawsuits, property damage, and liability claims. While your commercial liability insurance policies (auto, general liability, BOP) provide you with some protection, they may not be enough in certain situations. That's where commercial umbrella insurance comes in!
Commercial umbrella insurance, also known as business umbrella insurance, is an additional liability insurance policy that provides coverage above and beyond the limits of your existing business insurance policies. In other words, if your business is sued for an amount that exceeds the coverage limits of your primary insurance policies, your commercial umbrella insurance policy will kick in and cover the remaining costs, up to the limit of your umbrella policy. It acts as a safety net, protecting your businesses from catastrophic losses.
Here's how it works: Let's say your business is sued for $2 million, but your commercial liability insurance policy only covers up to $1 million. If you have a $1 million commercial umbrella insurance policy, it will cover the remaining $1 million, so you don't have to pay it out-of-pocket.
What Does Commercial Umbrella Insurance Cover?
Commercial umbrella insurance is designed to provide an additional layer of coverage for a wide range of liability claims. Claims typically covered under it include:
Bodily injury: If someone is injured on your business premises or as a result of your business operations such as a car accident, your commercial umbrella policy can cover the costs of their medical expenses.
Property damage: If your business causes damage to someone else's property, your commercial umbrella policy can help cover the costs of repairing or replacing the damaged property.
Professional Liability: If your business is sued for libel, slander, negligence, defamation, providing inaccurate advice, etc. your commercial umbrella policy can help cover the costs of defending your business (hiring an attorney, court fees, etc.) and paying any damages awarded to the plaintiff.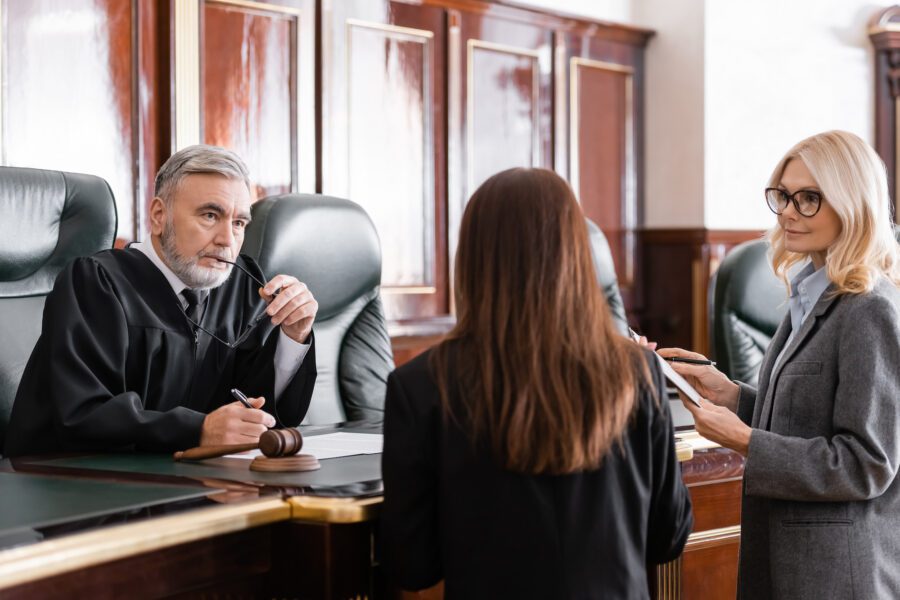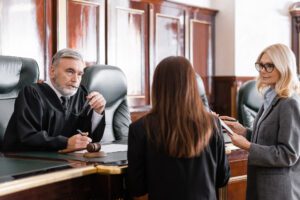 It's important to note that commercial umbrella insurance does not cover everything. There are certain risks typically excluded from coverage, such as intentional acts or illegal activity. In addition to this, since commercial umbrella insurance provides supplemental (additional) coverage, there must be some type of underlying business liability insurance policy in place for it to kick in.
Lastly, commercial umbrella insurance only provides coverage for businesses; it does not provide coverage for individuals and families. To get umbrella insurance coverage for you and your family, you will need individual umbrella insurance.
Why Do You Need Commercial Umbrella Insurance?
Commercial umbrella insurance is an essential component of a comprehensive risk management strategy for any business. Here are some reasons why:
Protection against catastrophic losses: If your business is sued for a large amount of money, it could be devastating to your finances. Commercial umbrella insurance can provide you with the protection you need to weather the storm and avoid bankruptcy.
Peace of mind: Even if you have adequate liability coverage for your business, there is always the potential for a lawsuit or other liability claim that exceeds your policy limits. Knowing that you have additional coverage can give you peace of mind and allow you to focus on running your business.
Compliance with contracts: Some contracts, such as those with landlords or vendors, may require you to carry a certain amount of liability insurance. Commercial umbrella insurance can help you meet these requirements.
How Much Does It Cost?
The cost of commercial umbrella insurance varies depending on numerous factors, including the size and type of your business, your industry, your claims history, and the amount of coverage you need. However, commercial umbrella insurance is generally affordable because the chances it needs to pay out are relatively low.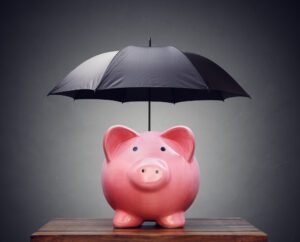 To get an accurate idea of how much it will cost your business, request a quote from an independent insurance agent who can help you shop around so can find the best coverage at the most competitive price.
What to Consider When Purchasing Commercial Umbrella Insurance
When choosing a commercial umbrella insurance policy, there are several important factors to consider:
Cost: Of course, cost is always a factor when purchasing insurance. We recommend getting quotes from several insurance companies before purchasing.
Coverage limits: Make sure the coverage limits of your commercial umbrella insurance policy are high enough to cover the risks you face. Talk to an insurance agent about your specific needs and risks to determine the appropriate coverage limits.
Deductibles: Commercial umbrella insurance policies may have deductibles, which are the amount you'll need to pay out-of-pocket before your insurance kicks in. Make sure you understand the deductible requirements and how they'll impact your premiums. In general, the higher your deductible is, the lower your monthly premiums.
Exclusions: As mentioned earlier, certain risks are typically excluded from coverage under commercial umbrella insurance policies. Make sure you read your policy carefully and understand what is and isn't covered.
Existing insurance policies: reviewing your existing insurance policies is important to ensure that your commercial umbrella insurance policy complements them effectively. For example, if you have a commercial auto insurance policy, you'll want to ensure your commercial umbrella policy provides additional, as well as adequate, coverage for it.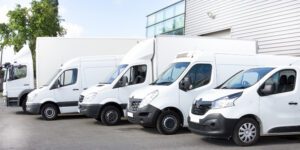 Commercial umbrella insurance is an important component of any business's insurance strategy. It provides supplemental liability coverage beyond the payout limits of your existing insurance policies, protecting your business in worst-case scenarios. When purchasing commercial umbrella insurance, it's important to consider factors such as cost, coverage limits, deductibles, exclusions, and your existing insurance policies to make sure you're getting coverage that meets your needs.
Finding the right coverage can be confusing, so we recommend working with an experienced insurance agent who can help you shop out plans from a variety of companies and answer any questions you may have. Request a free commercial umbrella insurance quote below today to get started with an MSIG insurance agent!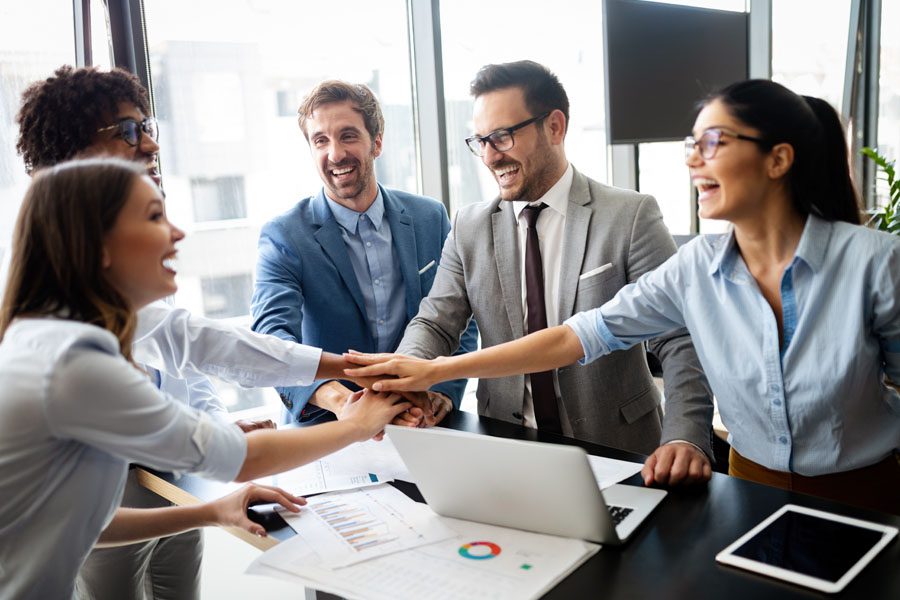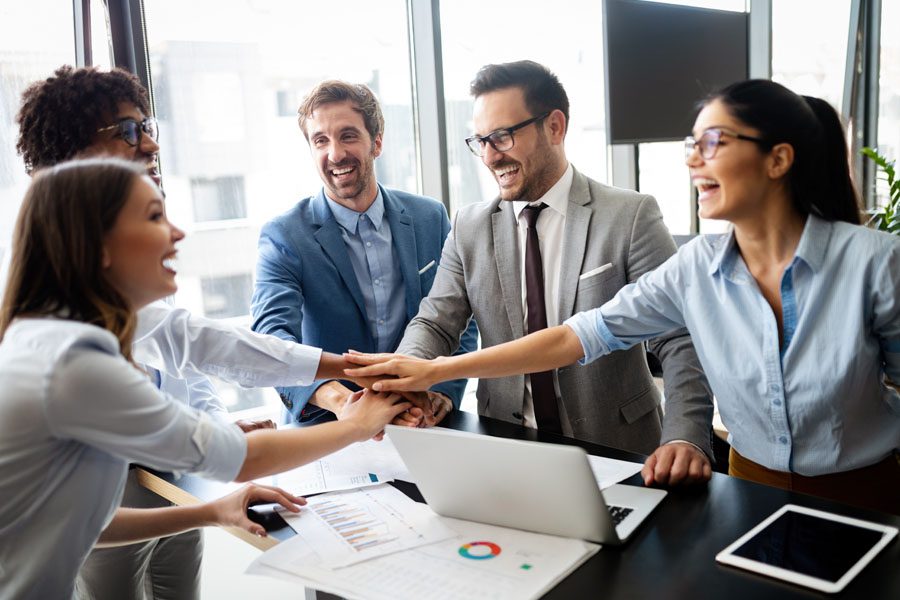 Get Started Today
As an independent agency, we are here to help you find the right Commercial Umbrella Insurance coverage.
Get a Quote
  Commercial Umbrella Insurance Quote Request
As an independent agency, we are here to help you find the right coverage.