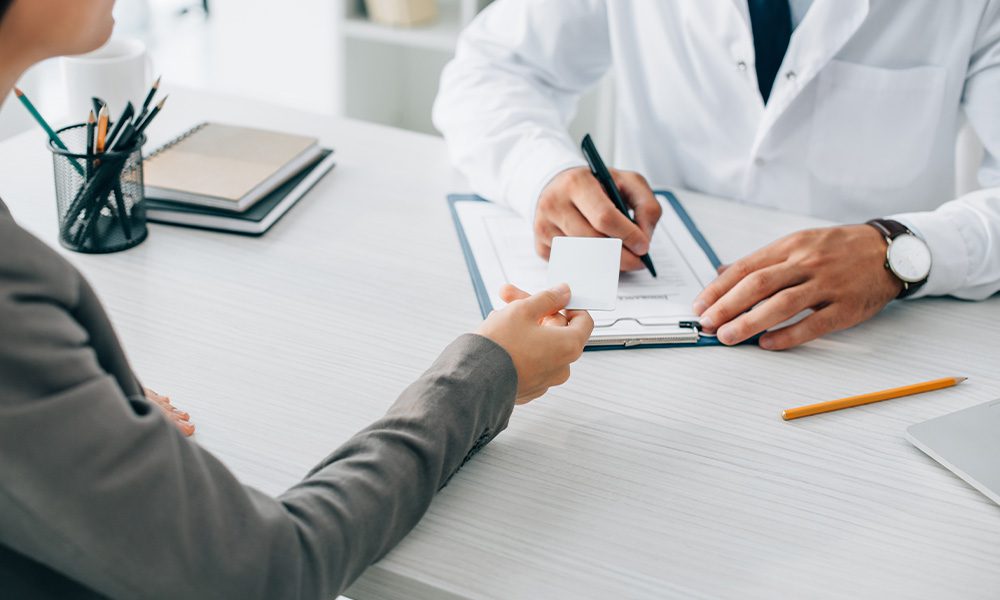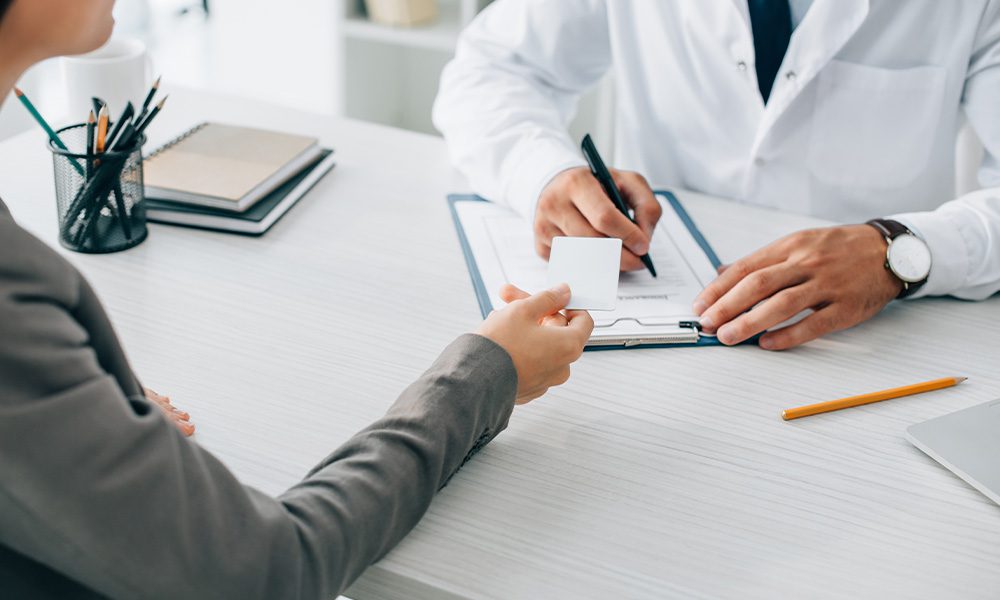 The Wisconsin-based not-for-profit WEA Trust and Health Tradition announced in July that they will be ending their health insurance market offerings by the end of 2022. The WEA Trust will continue to maintain long term care, life, and vision coverage for its members.
"The challenges related to healthcare consolidation, the costs associated with the global pandemic, and the drop in the stock market have made it difficult for local, not-for-profit organizations like ours who seek to provide families with high value personal care," stated Vaughn Vance, President and CEO. "It became clear that we had to make the difficult decision to pivot as an organization before we sacrificed what has made WEA Trust unique for many years."
The insurer will begin a phased approach to reduce its workforce by notifying 110 employees that their positions are ending. Each employee will be offered a severance package and a minimum of 60 days' notice.
"We made long-term commitments decades ago to members in our long-term care and life products that will be in place well into the future. It is in the best interest of our members to pivot our offerings to sustain those promises," stated Vance.
Existing WEA Trust and Health Tradition Health Plan members will continue to be covered under their current contract without changes to their benefits plan and provider network until they choose new health insurance coverage or December 31, 2022, whichever is earlier. For additional information, go to HealthTradition.com or WEAtrust.com.