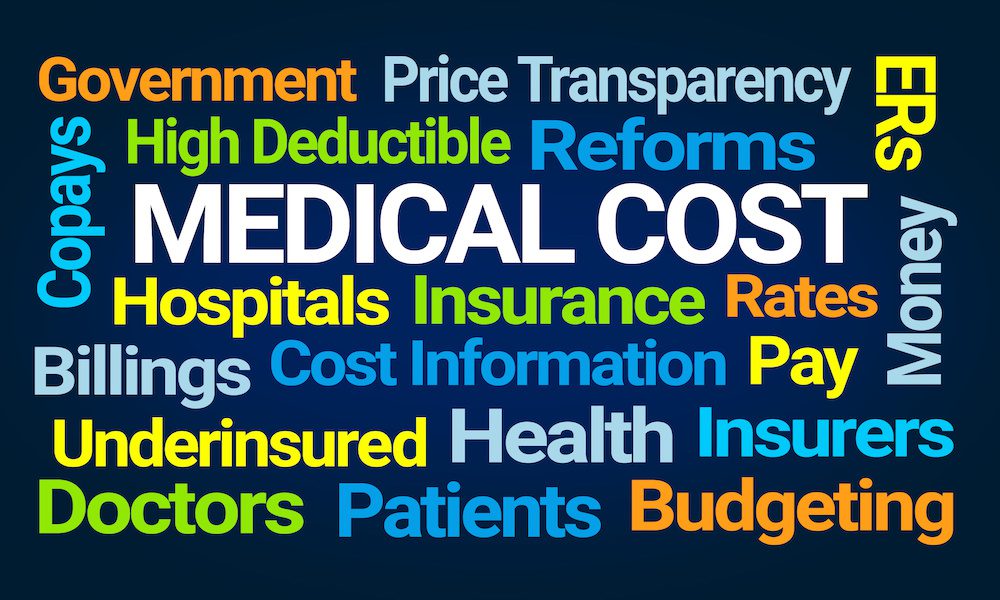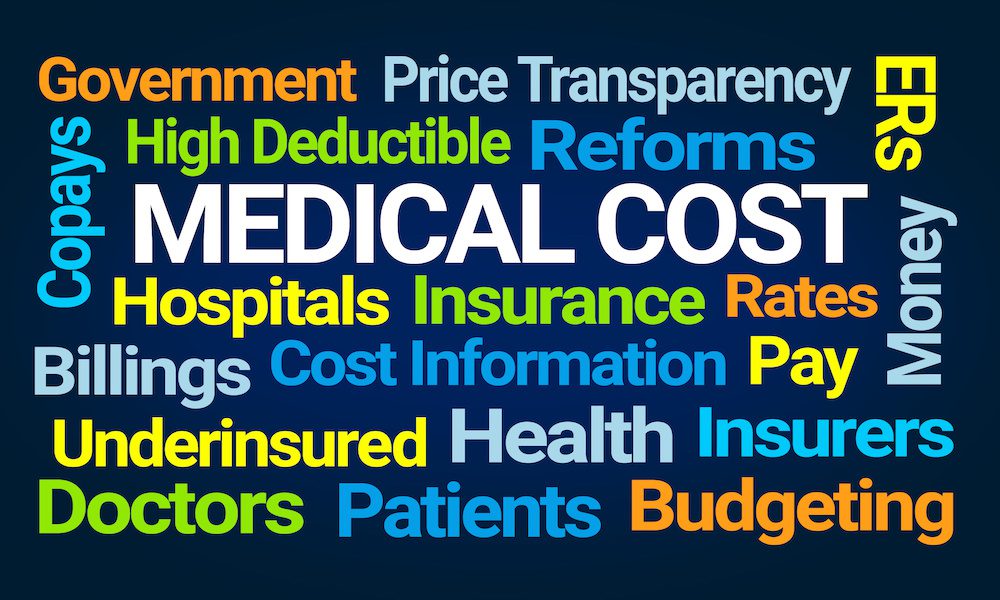 Transparency in Coverage: What's to Come
Health care price transparency helps consumers know the cost of a covered item or service before receiving care. On July 1, 2022, most group health plans and issuers of group or individual health insurance began posting pricing information for covered items and services. Third parties, such as researchers and app developers, can use this pricing information to help consumers better understand the costs associated with their health care.
More requirements went into effect on January 1, 2023, and more will go into effect starting on January 1, 2024, which will provide additional access to pricing information and enhance consumers' ability to shop for health care that best meets their needs.
How to Get the Most Out of Transparency in Coverage
For too long, Americans have been in the dark about the cost of their health care. It often isn't until they obtain services and receive a bill that they know their costs. These new requirements will empower consumers to shop and compare costs between specific providers before receiving care. Consumers have an essential role to play in controlling costs, but consumers must have meaningful information in order to create the market forces necessary to achieve lower health care costs.

Be Informed
Before receiving care, learn what potential out-of-pocket costs you can expect for health care items and services. To do this, you can use an online tool, or request information on paper from your health care provider.
Shop Around
When plans and issuers make their costs available online, consumers are given the power to compare prices. In addition to self-service tools and machine-readable files from plans and issuers, independent insurance agents can be a helpful way for you to shop your options out. Independent insurance agents are not tied to any specific insurance company (aka carrier or issuer), so they can compare plans, rates, and services across dozens of them to help you select a plan that best meets your individual or company's needs.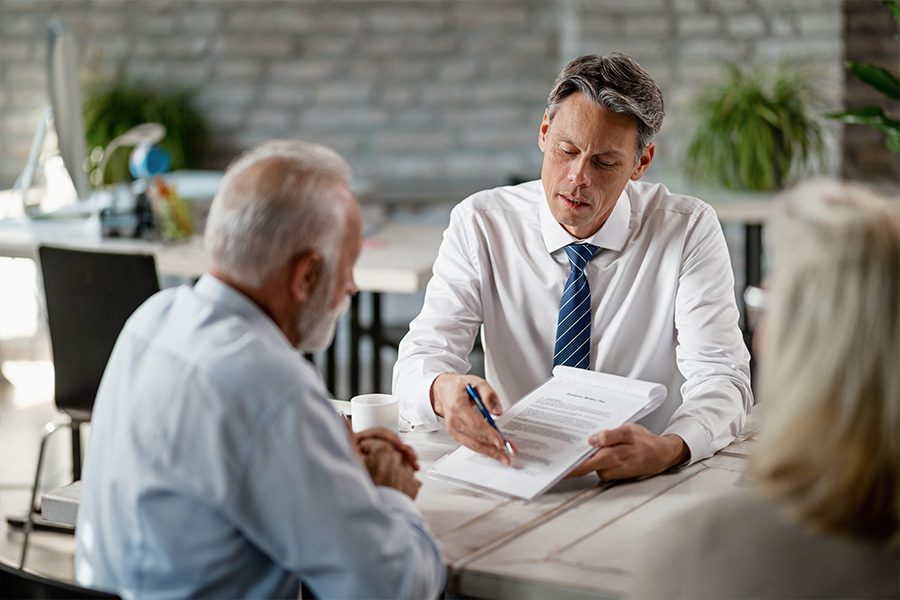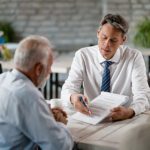 To learn more about health insurance coverage, visit our individual health insurance or group health insurance pages, or request a quote to speak with a specialized MSIG health insurance agent.