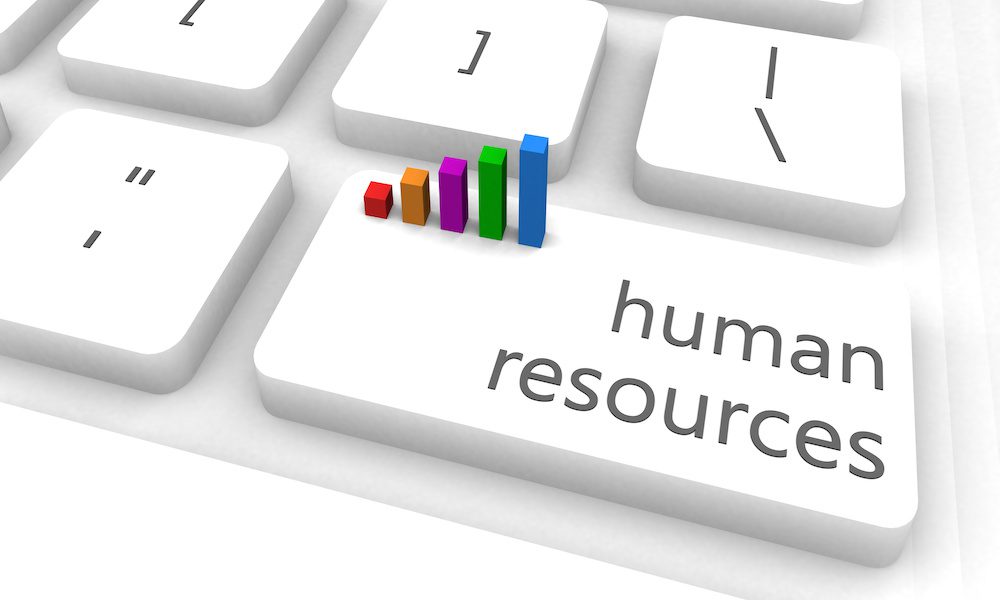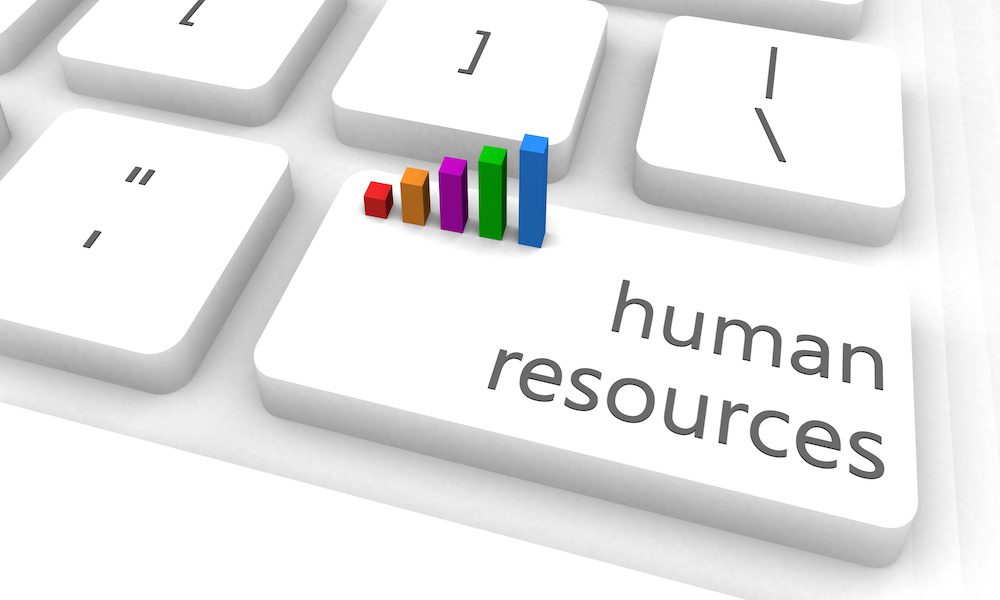 Workplace laws are evolving quickly. Review your handbook to ensure your policies are updated as the pandemic persists, and new laws take effect at the federal, state, and local levels.
Luckily, if you have group health insurance through Midwest Select Insurance Group, you have free access to our Human Resources Software! It can help you ensure your handbook is updated with evolving federal, state, and local changes.
Some examples of information available include:
Discipline & Termination
Forms & Policies
Health Care Reform
HR Videos
Human Resources
Recruitment & Hiring
Safety
State Laws
Federal Laws
Wellness
And Many More!
If you haven't logged into our HR Software recently, ask your MSIG insurance agent for your new login information.
If your company isn't using this software but is interested in it, reach out to your Midwest Select insurance agent here to learn more!