Agency Acquisition or Partnership
Home » Agency Acquisition or Partnership
There are several forms of partnerships that independent insurance agencies can form with one another and pros and cons to each. It all depends on what you are looking to get out of it.
Here at MSIG, we offer three unique partnership options that can be customized to fit your insurance agency's needs. Whether you are looking to grow your agency or take a step away from it, we are the agency for you to do it with. Our infrastructure can be your succession plan!
Three customizable partnerships you can win with:
1. Lead Exchange
This is a popular option that we have implemented with several independent insurance agencies that offer different types of coverage than we do or require more robust solutions.
Here's how it works: when either of us comes across a client, but can't provide them with the coverage they need, we can refer them to one another and share compensation where allowed.
For example, if your agency focuses on employee benefits but your client needs commercial property insurance, you can refer them to us or vice-versa. It's a great partnership that can boost your agency's commissions while providing your clients with the coverage they need from an agency you know and trust.
It's a win-win-win!
Keep in mind, you can refer on your own terms and can provide the lead to whichever Midwest Select insurance agent you are closest with.
2. Infrastructure Support (Merger)
Getting tired of all that comes with running an insurance agency and just wish you could get back to selling and helping clients? Then this is the option for you!
With this solution, we can provide your agency with the infrastructure it deserves, whether that is client support, technical upgrades, insurance carrier relations, unique benefit solutions, or anything else, we can help!
It's a pathway for you to step away from internal work and return to what you enjoy most. This is our fastest-growing option and is popular with many agency owners looking to take a break.
3. Agency Acquisition
Are you ready to move on to the next chapter of your life? If so, this is the agency to do it with. Here are some key benefits of selling to us:
Five experienced owners
An advanced infrastructure
Superb client retention rates
Custom acquisition solutions

Everyone has different life goals in mind, so why not tailor selling your insurance agency to them?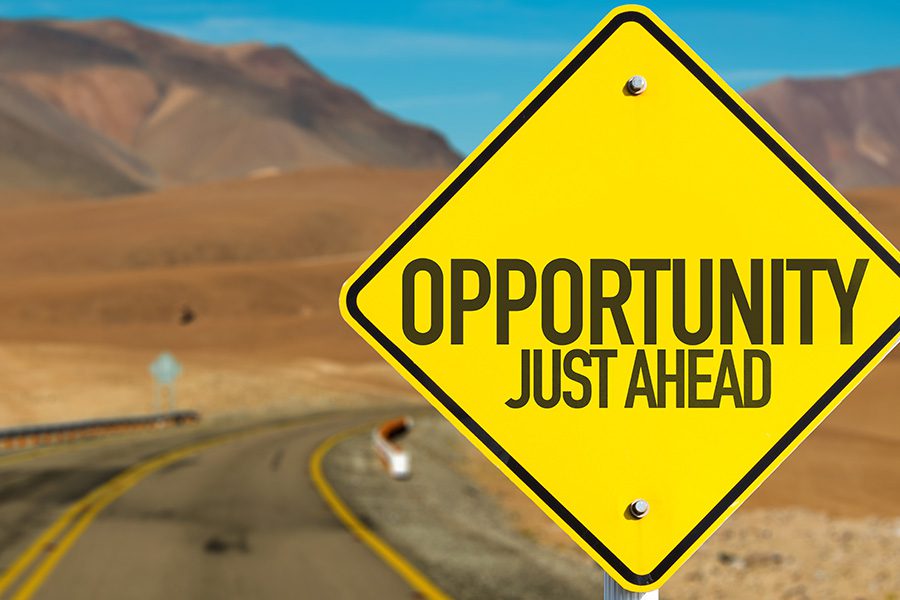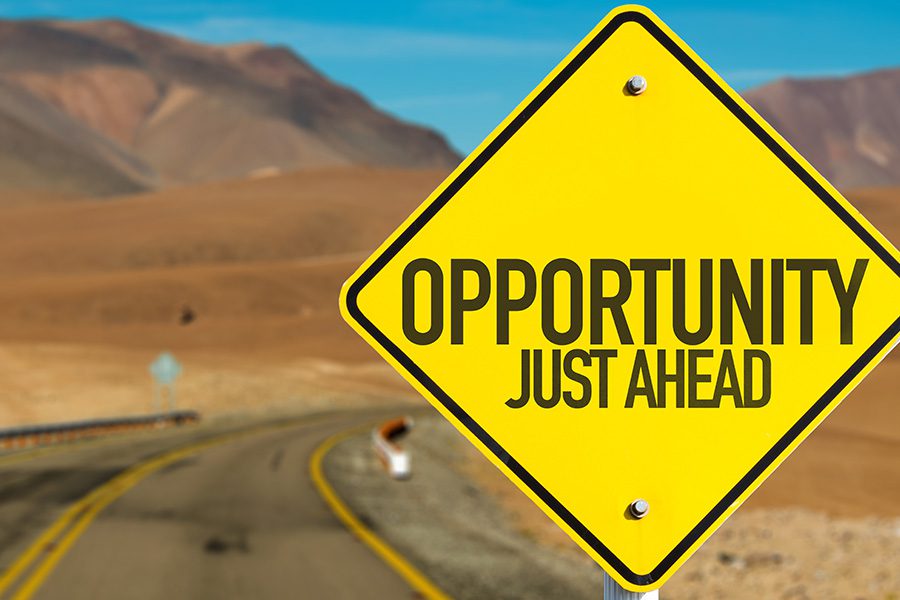 Partner or Sell Your Agency
Get in touch using our form below to start a conversation about a partnership.
Get Started