Office Manager/Administration
Hi! I am Wendy, the behind-the-scenes person. I do administrative work such as licensing and commissions plus whatever else is needed. I have a degree in education, and in a former life, I was a director of various daycares, including the corporate one at Kohler Co. That experience gave me what I needed to work in record keeping, accounting, and marketing. I was the first non-agent on board with Midwest and have enjoyed watching the company grow.
My husband, Jim, and I have two furry children; Libby, a rescue from when we lived in the Wausau area, and Ayla, our Labrador that is the best hunter my husband said he ever had. We spend time walking them in our neighborhood or hiking in the Southern Kettle Moraine, our favorite way to pass the time. I have a butterfly garden and enjoy watching the butterflies and pollinators on the plants. I also have birdhouses and feeders and like to spend time figuring out what types of birds come to the feeders throughout the year.
Leave Wendy a Review
Get a Quote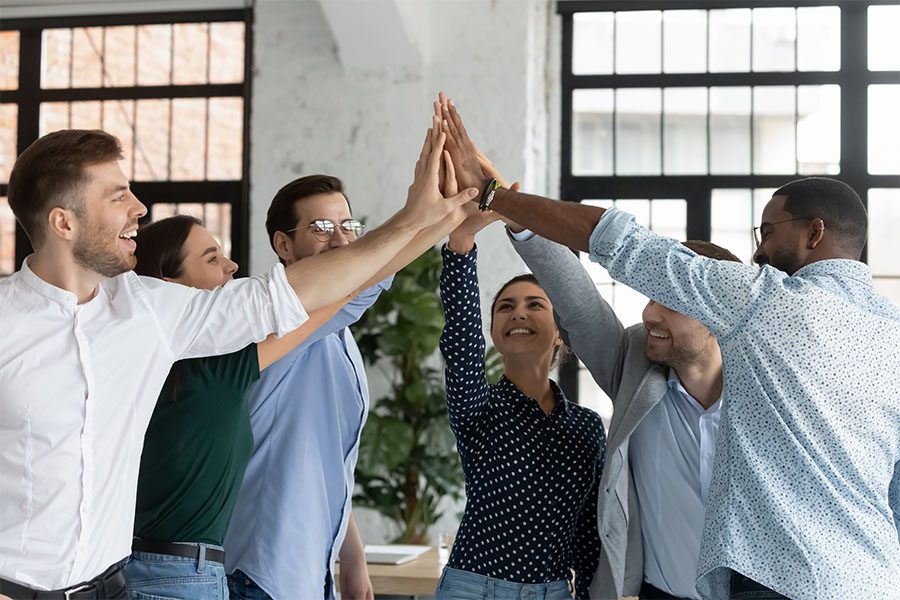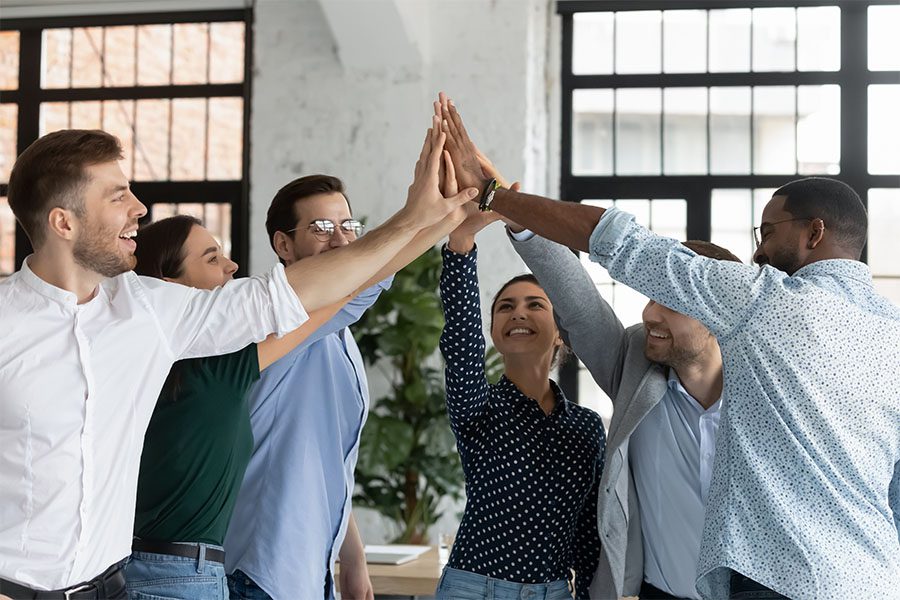 Request an Insurance Quote
As an independent agency, we are here to help you find the right coverage.